Urban Green Roofs Sydney from Elmich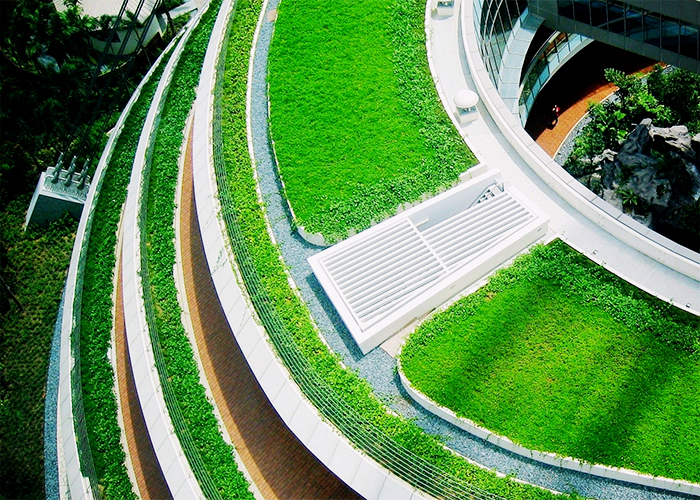 For comprehensive inner city green wall or green roof solutions, look no further than Elmich. The Sydney company are proud designers, manufacturers, and suppliers of architectural landscaping products for sub-surface drainage, stormwater management, paving or deck support, turf and slope stabilsation.
Green roofs are proven to reduce the impact of climate change worldwide and are invaluable to sustainable building. Simply by reducing heat transmission between the rooftop and living or working areas below, green roofs lower ambient temperatures, reduce rainwater runoff, and improve air quality. Green roofs are also excellent for improving the visual appeal of a home or office.
For more information regarding Urban Green Roofs Sydney from Elmich, visit elmich.com.au.