Pre-Finished Facades - Montage™ from Hazelwood & Hill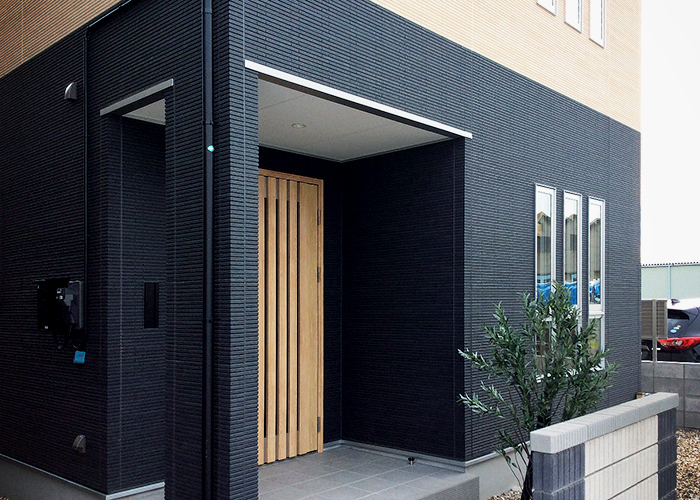 Montage™ is a versatile fibre cement facade system that can be used both internally and externally. It's pre-formed, pre-finished, and non-combustible, making it a durable, safe, and aesthetic addition to your project.
With a colour palette carefully considered to be blended or contrasted, you'll have an array of options to play with. The deep form embossed into the panels also creates a striking effect, making your project stand out from the streetscape.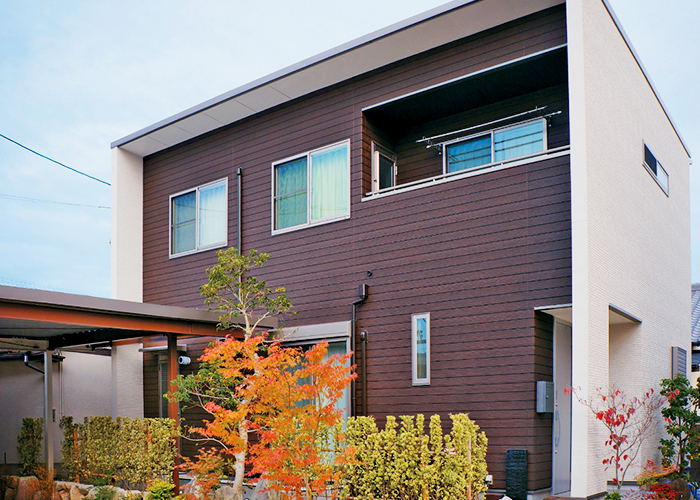 Easy to install and designed to withstand the elements, Innova™ Montage™ was created with critical specifying needs in mind. Not only does it look stunning, but its simple installation speeds up the building process too - reducing project build time with no need for finishing trades.
For further information, please direct all your enquiries to our sales team at hazelwoodhill.com.au.