Sliding Barn Door Systems Available from Hazelwood & Hill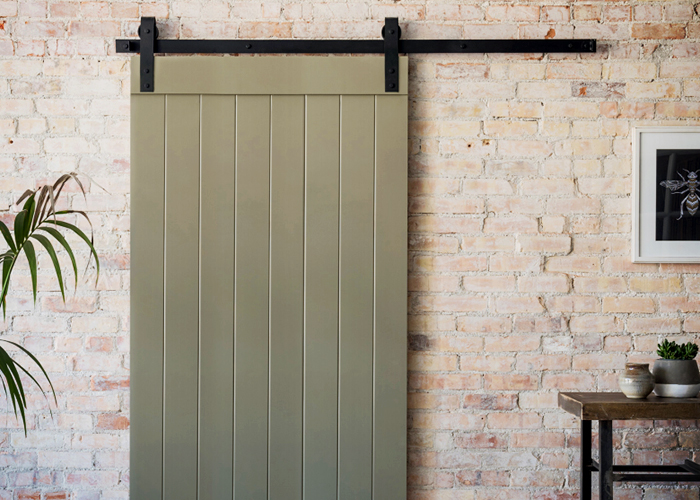 Hazelwood & Hill are pleased to be able to offer the Barn Door range from Hume Doors being a perfect balance of style and functionality.
Modern or traditional designs that add real value to your home.
Shaker style and cost effective options across 2 barn door ranges.
Many great designs to help create an authentic barn door look.
A steel rack with black powder coated track system as the standard finish.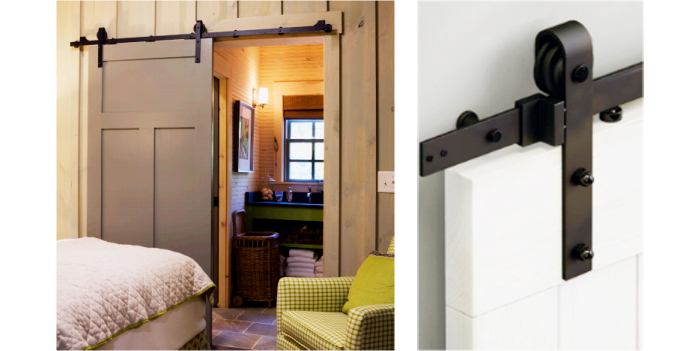 Barn Doors are an attractive alternative to the conventional hinged or sliding door system and are perfect to divide a room, make a great wardrobe feature, or home office solution.
For further information, please direct all your enquiries to our sales team at hazelwoodhill.com.au.