Corporate Awards & Engraving Sydney by Architectural Signs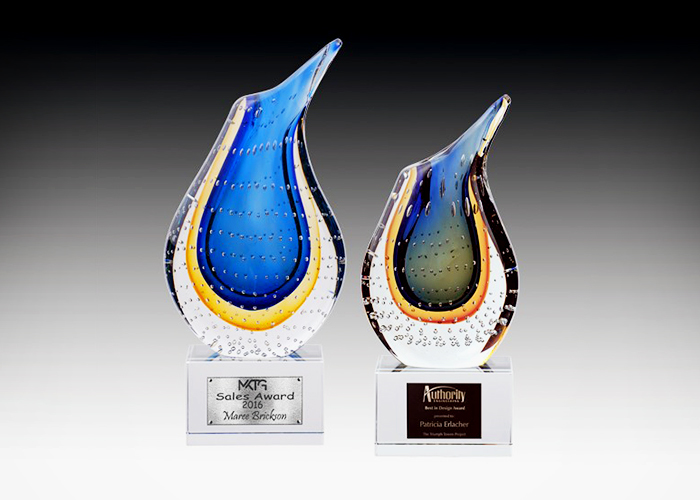 Whether you're a company that already awards your staff, are looking for a new productivity incentive, or means of recognising team member accomplishments, then specify none other than Architectural Signs for their corporate awards and engraving services. One of Australia's largest suppliers of awards, plaques, and trophies, the Sydney company boasts complete in-house custom award fabrication and decoration. Bespoke awards from Architectural Signs are available in acrylic, steel, or wood, and, naturally, can be printed or engraved with your logo.
Award, plaque, or trophy decoration options from Architectural Signs includes laser engraving & custom-cutting, UV flatbed printing, high-resolution vinyl printing, sandblasting, rotary engraving, or a combination of all of these. Additionally, no award order is too large or too small for Architectural Signs. A one-off bespoke award or over 1,000 custom trophies are both possibilities, and the larger the order, the more you can save, with substantial volume discounts. In particular, Architectural Signs offer premium desktop (freestanding) awards, to take pride of place in any area of your office.
For more information regarding corporate awards and engraving by Architectural Signs, visit www.arcsigns.com.au today.