Stunning Traditional Wrought Iron Balustrades from AWIS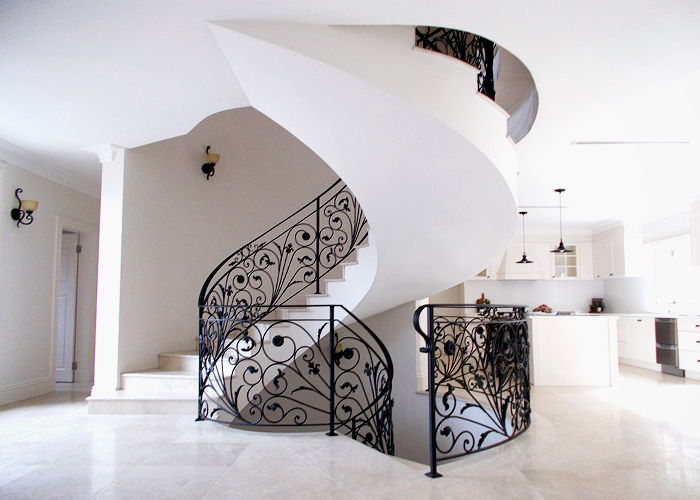 If a classic, timeless accent greatly appeals to you, then consider adorning your residential property with stunning traditional wrought iron balustrades. AWIS are at the forefront of the supply of hand-crafted, traditional wrought iron products in Australia. Having been in the business for over 30 years, the team has pioneered a wide range of new designs and concepts that have become renowned in the architecture and design industry.
AWIS' exceptional catalogue consists of stunning yet versatile traditional wrought-iron balustrades that are purpose-designed to create an architectural masterpiece without overspending. Not only beautifully crafted, all products are based on the highest quality of materials. All AWIS wrought iron balustrades are all made of durable weldable mild steel and other materials on request.
Beautiful traditional wrought iron balustrade designs by AWIS are available to view via their website or visit the AWIS showroom. For more information, visit www.wroughtiron.com.au today.