Skilled Labour Hire Brisbane - The Basics from Bellis Australia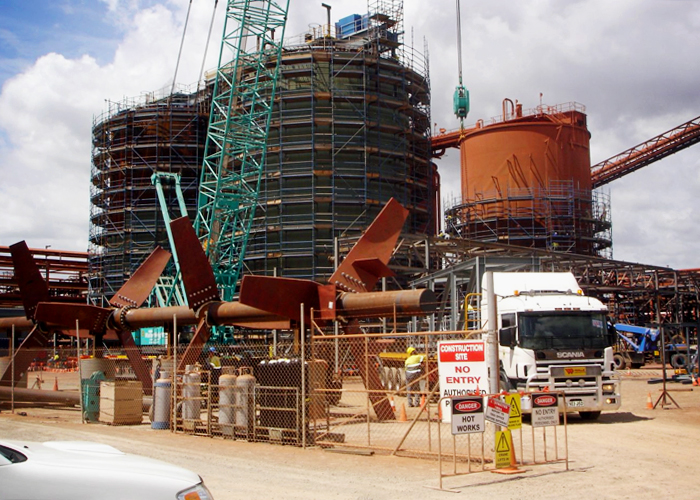 Bellis Australia's skilled labour hire services provide peace of mind knowing that you are hiring certified workers who are appropriately trained and have experience in the role you require. Regardless if it's an individual build or large-scale project, short or long term, Bellis has a large pool of candidates ready for you to choose from. Rather than spending months creating your workforce and acquiring certification, the hire of skilled labourers from Bellis will allow you to quickly send workers straight to site.
Types of tradespeople employable from Belis includes, but is not limited to, scaffolders, painters, blasters, sheet metal workers, boilermakers, and insulators. They are chosen via a rigorous methodical recruitment process, which involves interviews, exams, plus careful assessment of their backgrounds, experience, and qualifications to ensure their suitability for the job. They also undergo medical tests and drug & alcohol screening, as well as orientation and training sessions upon hire.
Bellis' skilled labour hire services guarantee compliance with AS/NZS 4801:2001 for occupational health and safety management systems. Bellis operates with a WHSE (Welfare, Health, Safety, and Environment) Management Plan to ensure safe and controlled environments for their workforce. Before deployment, the facility, tools, all types of machinery, and equipment are examined to identify potential risks of injury or illness. They are brought under control as soon as possible, reducing the likelihood of a lawsuit, financial, or structural damage.
Are you a skilled tradesperson? Get in touch with Bellis today! They continue to recruit qualified workers who are experienced in industrial environments. Standard hiring includes insulators, sheet metal workers, welders, scaffolders, although specific positions are also advertised and filled as needed. Prepare your resume, credentials, tickets, and certificates for a quick and smooth recruitment process.
Learn more about Bellis' skilled labour hire services by heading over to www.bellis.com.au.