Industrial Soundproofing of Manufacturing from Bellis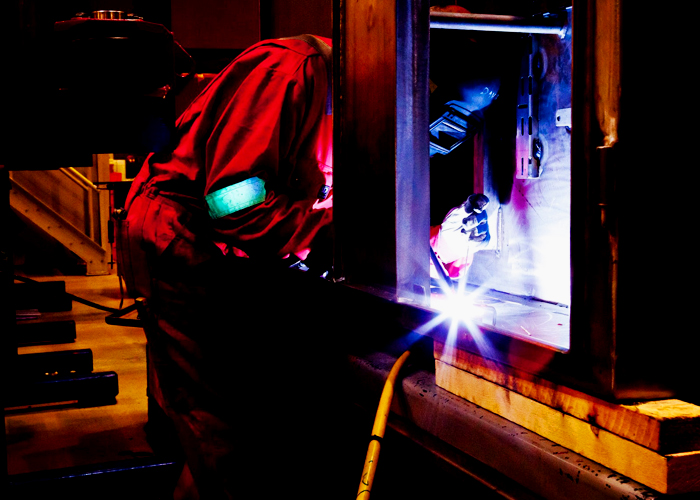 Industrial-scale noise reduction is a must-have for manufacturing facilities and LNG or power plants. Not only does soundproofing reduce noise-related distractions, but also creates a safer, more productive work environment by way of limiting industrial deafness potential. Plus, prevent complaints from the neighbours. Bellis Australia can assist you in specifying the best industrial soundproofing solution for your noisy business.
The Queensland-based company specialises in the supply and installation of high-performance soundproofing materials. They source, manufacture, and supply insulation products that reduce vibration and destructive noise from pipes, HVAC systems, and heavy machinery. Each product is made with different insulation material suitable for a range of acoustic level requirements. For ease of installation, custom sizes, shapes, and densities can be supplied to suit specific needs or situations.
Industrial soundproofing solutions from Bellis are sourced from globally renowned manufacturers. All products are tested and certified with the necessary government and industry safety standards. They can be used to either create a physical barrier, or absorb loud noises. Bellis' noise reduction product range includes;
Sorberfoam Combustion Modified Acoustic Foam
Wavebar Mass Loaded Vinyl
Sorberbarrier Barrier-Absorber Composite (Wavebar and Sorberfoam Combined)
Rockwool Partition Batts
Foamglas Cellular Glass Insulation
White Bonded Polyester Batt
Learn more about Bellis' industrial soundproofing products and services by heading over www.bellis.com.au today.