New Timber-look Aluminium Floorboards from DECO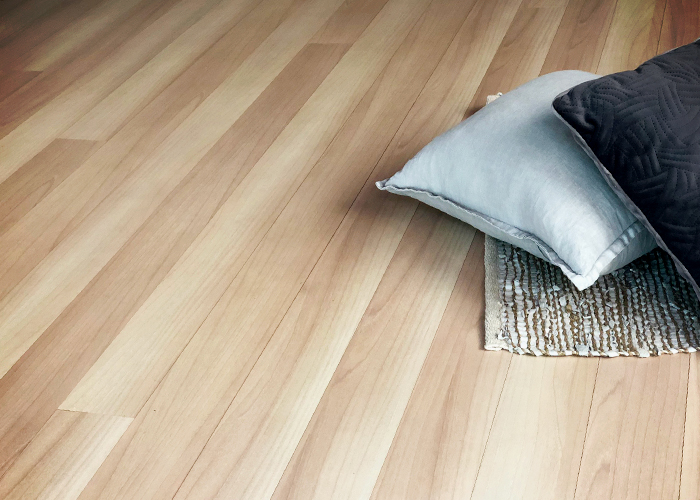 DECO Australia Launch First Timber-look Aluminium Floorboard
Leading aluminium building products manufacturer DECO Australia has unveiled its brand-new internal flooring system, DecoFloor. Offering the natural beauty of timber with added durability, the revolutionary aluminium floorboards are a first in the Australian flooring industry.
Designed to replicate the form, feel, and appearance of real timber floorboards, DecoFloor is made from solid, powder-coated aluminium for a durable and long-lasting flooring solution for any space and environment. It is completely non-combustible, moisture and termite resistant, and unlike traditional timber and laminate floors, it will never rot, warp, or swell.
DecoFloor's long, 5.4 metre extruded aluminium floorboards offer ultimate precision and consistency across each board, allowing for effective design planning and exceptional material utilisation with minimal wastage. Their innovative interlocking design allows the boards to simply 'snap' together for a seamless finish with no unsightly nails or trims.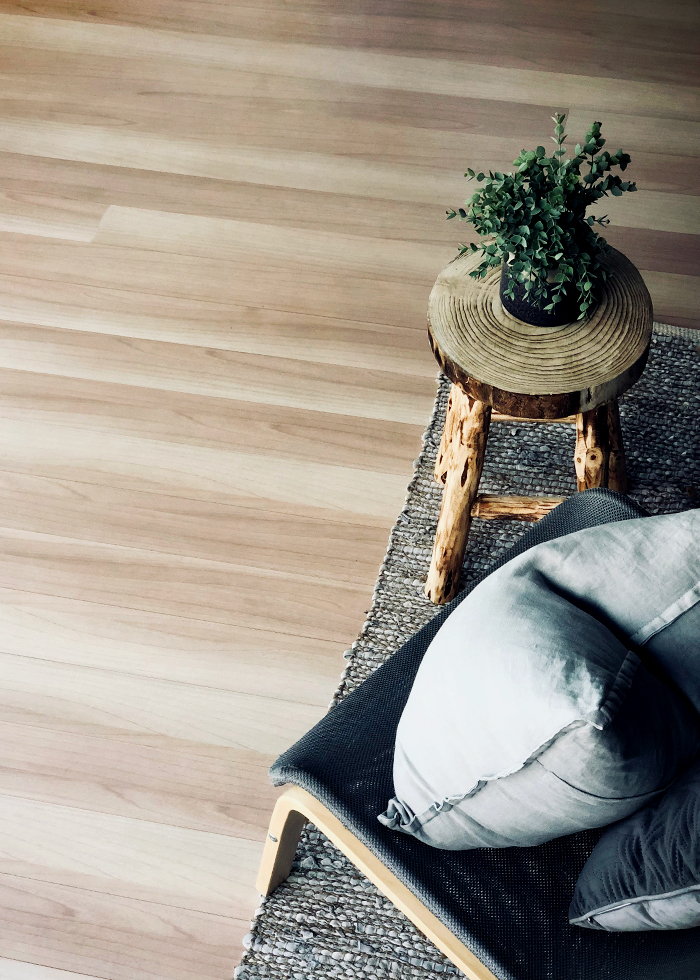 DECO Australia's Research & Development Manager and DecoFloor designer Richard Hamber said that DecoFloor would revolutionise the way specifiers, builders and installers approach floor covering solutions.
"This is a one-of-a-kind in flooring design," he said. "We designed the DecoFloor system with simplicity and ease in mind. The aluminium floorboards simply snap together with an interlocking design, and when coupled with the realistic woodgrain finish, the result is ground-breaking. Imagine a flooring solution that is durable, fire-safe, and effortless to maintain - the benefits are infinite."
To achieve its natural timber appearance, DecoFloor utilises DECO's innovative sublimation powder coating technology to create a super durable and realistic timber-look finish across each floorboard. Available in 25 premium DecoWood® woodgrain finishes, including popular Australian natural hardwoods and other exotic timber species, DecoFloor offers a colour to match every décor.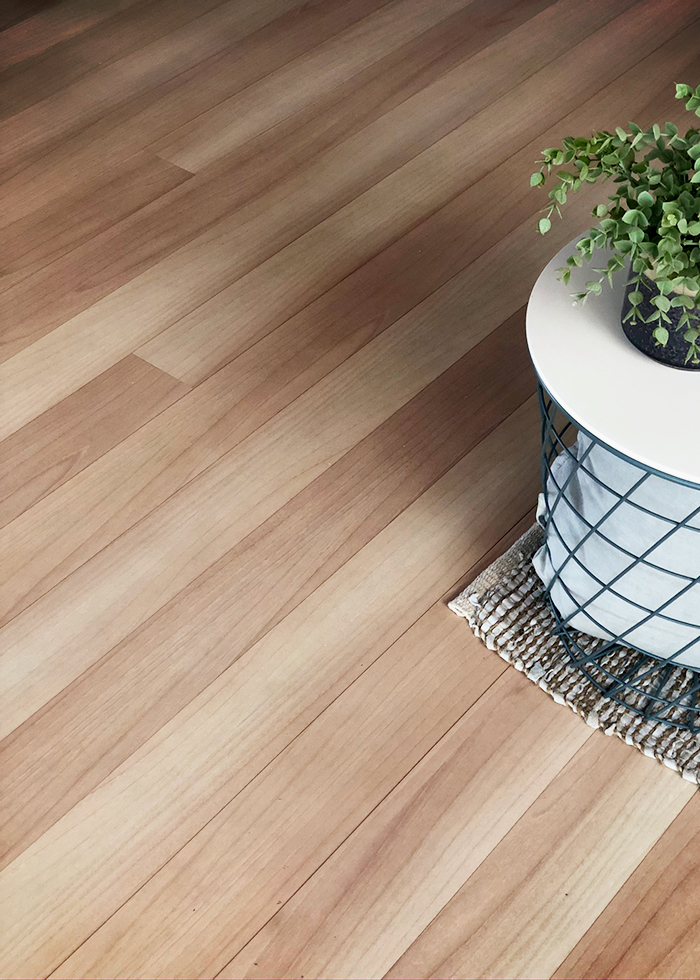 Best of all, DecoFloor never needs sanding, staining, or oiling, and requires very little maintenance apart from the usual sweep, mop, or vacuum. DecoFloor is truly an effortless and beautiful flooring solution.
DecoFloor has a P2 slip resistance rating and is suitable for a wide range of residential and commercial applications, including areas where a non-combustible material must be used. It can be installed directly over any suitable base, including concrete, and a flooring underlay is recommended.
DecoFloor is designed and manufactured in Australia. Patent is pending on the product. For more information on DecoFloor, visit www.deco.net.au.