Warm Whites & Neutral Paint Colours for Winter by Dulux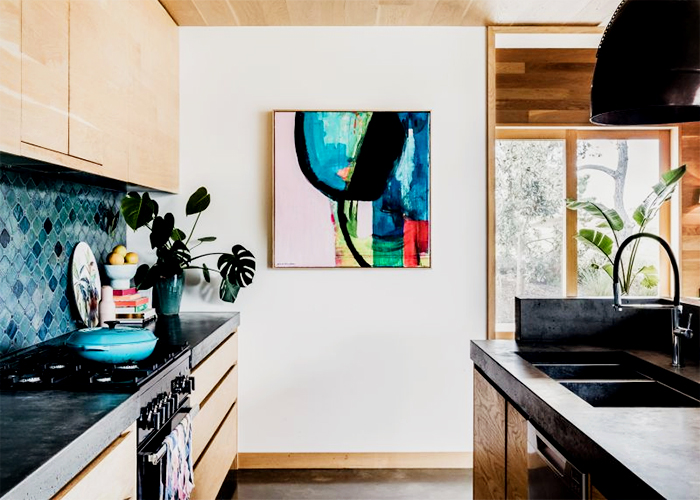 Whites & Neutrals
Popular Whites
Luminous, fresh, natural, and light; Dulux whites make up some of Australia's most loved colour choices. See how the right white can easily transform any space, from clean and crisp to warm and inviting.
Most Loved Whites
It's easy to see why these are some of Australia's favourite whites.
Warm Whites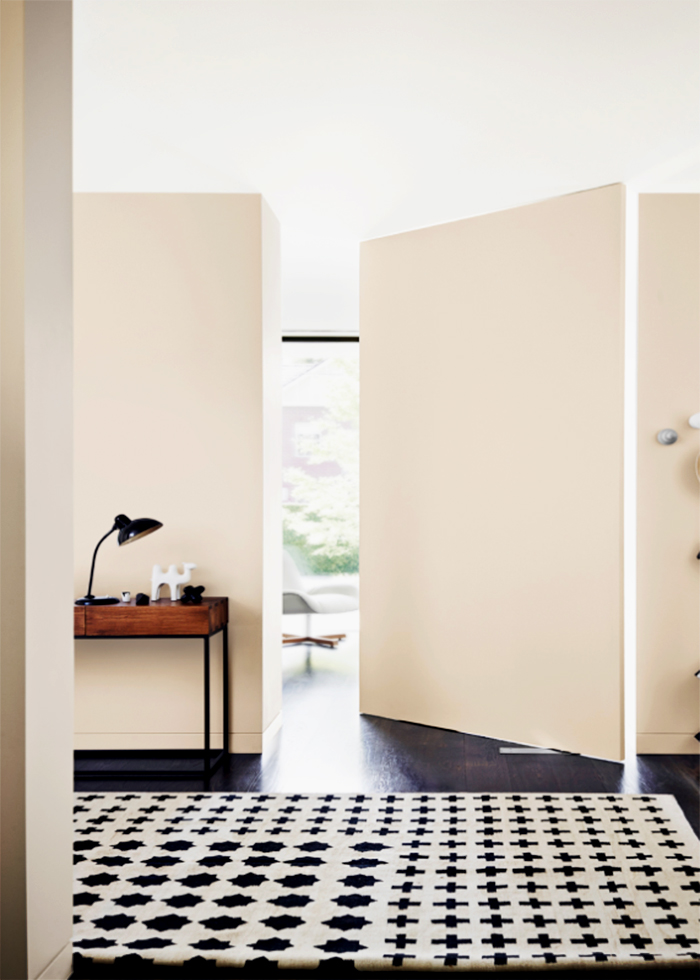 Warm whites often carry subtle peach, pink, or yellow undertones. These variations invite a relaxed warmth into your home and can help soften spaces that don't get a lot of sun.
Cool Whites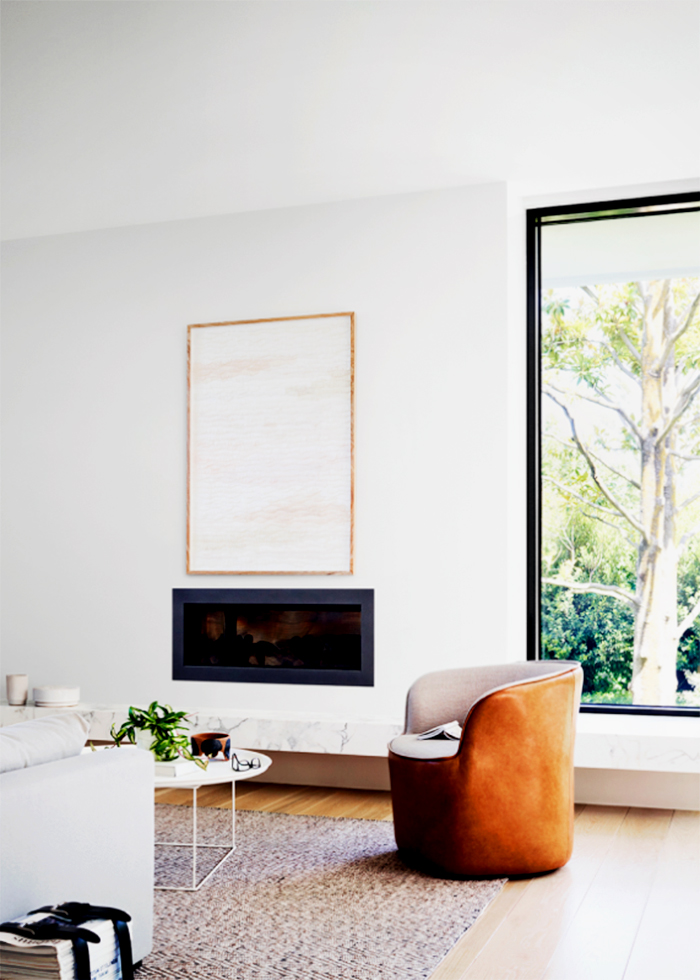 Cool whites are great for adding a modern or minimalist edge to a space. They often carry blue or grey undertones and are useful in tempering bright light. These colours are softer to the eye and will give you a feeling of a larger space within the room.
Choosing the right white for your space is all about sampling, swatching and seeing. Start with a test swatch to see how natural light and artificial light can affect the appearance of the colour, and adjust the tone from there.
Interior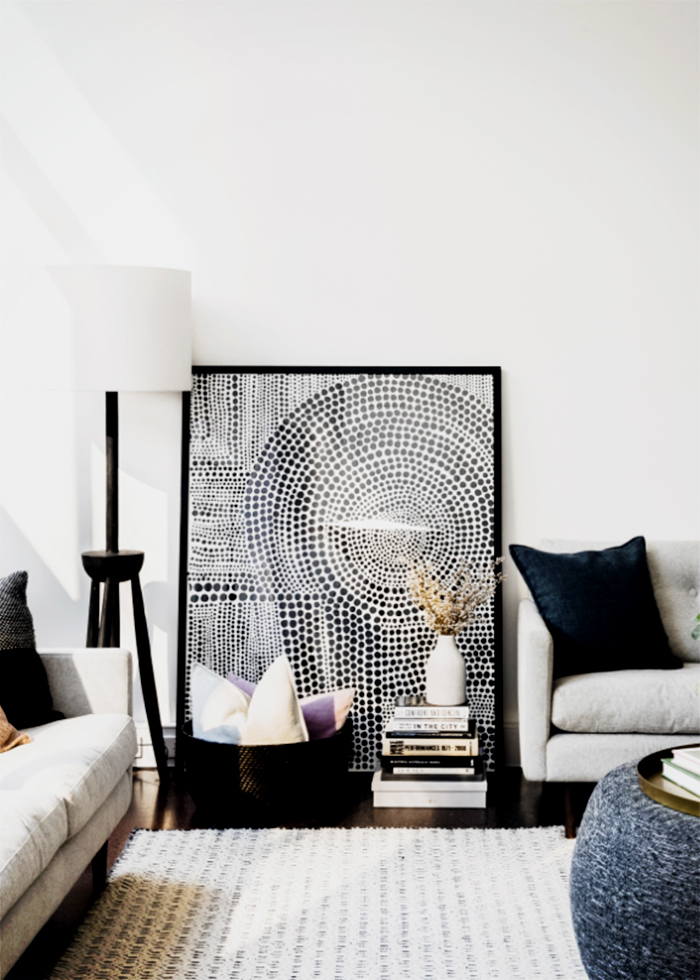 As the most popular interior colour choice, white brings you the perfect canvas to build from, style, and personalise. While warmer whites tend to soften spaces and cool undertones offer more modern foundations, the way we use them flexes to our personal tastes, trends, and the architecture of our homes.
Traditional at Heart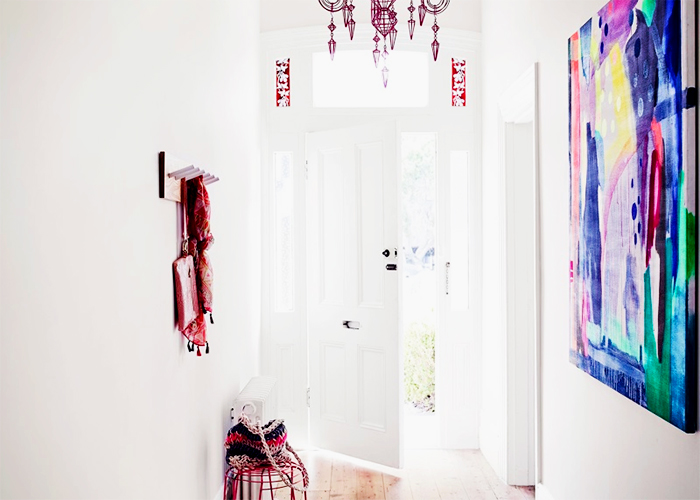 Warm whites are useful in bringing shared spaces together and filling them with an innate cosiness. Accentuate beautiful architectural details, often found in traditional spaces, by playing with clean white trims, such as Vivid White™, contrasted against more complex warm white walls like Natural White™ or Hog Bristle® Quarter.
Make Mine a Modern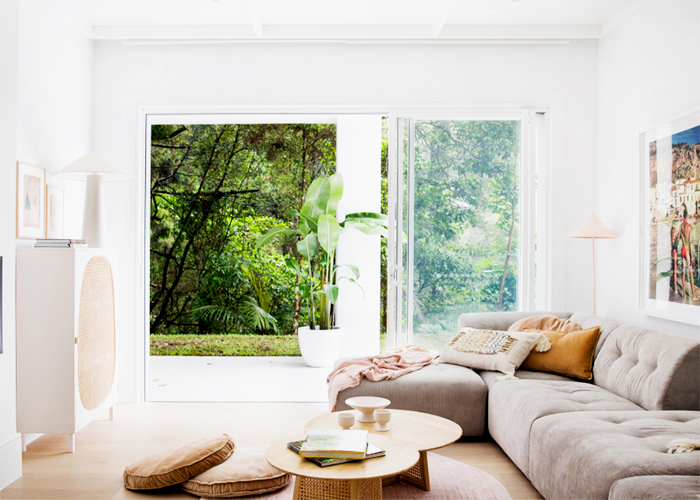 Cool whites are excellent for using within interior spaces that get a lot of sunshine. Their bluish grey undertones neutralise the warmth without removing it altogether.
Exterior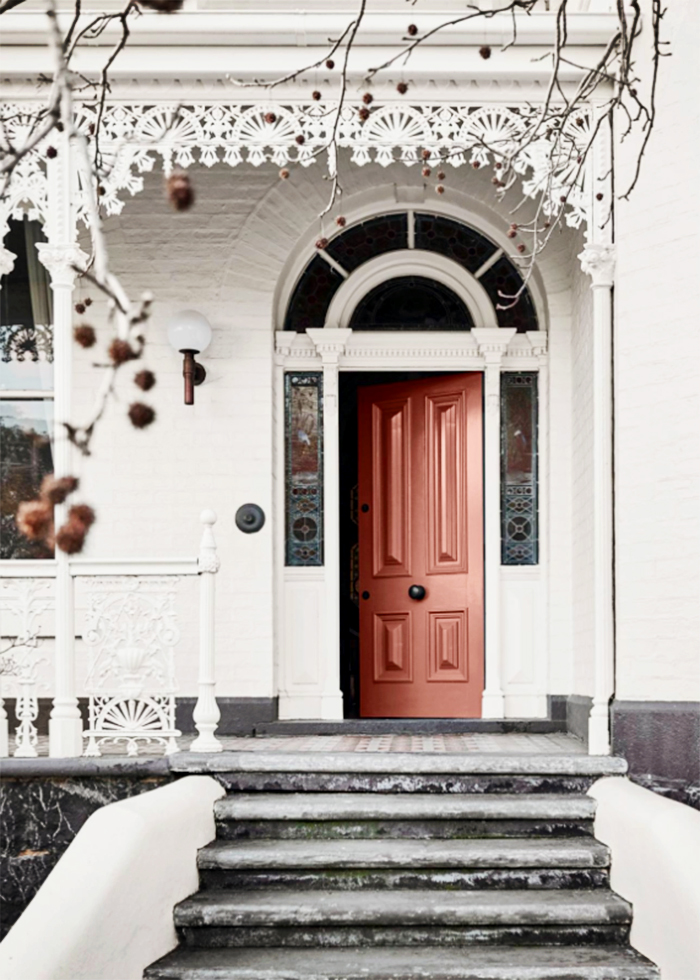 The versatility of white makes it perfect for transforming the exterior of your home. You can create classic or contemporary impressions through establishing a complementary colour scheme. Start with a Vivid White™ swatch to help identify the undertones in your paired colours.
Call it a Classic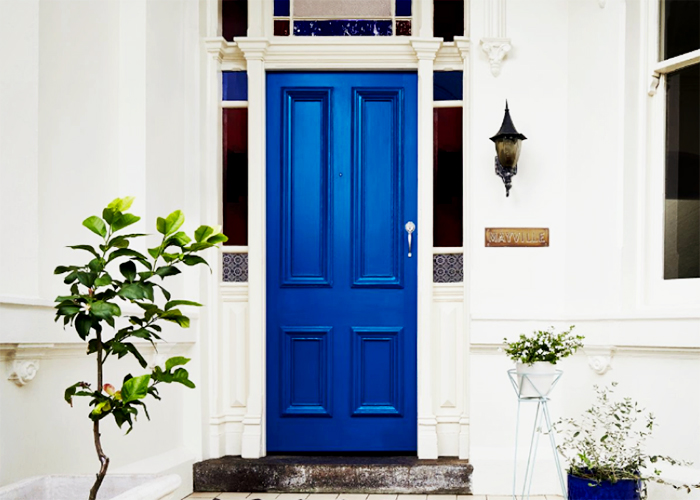 The simplicity of a white exterior creates a classic look for traditional homes. Pair your white selection with charcoal, grey, or black, and complete the look with a bold feature colour on your front door for a grand entry.
Max Out on Minimalism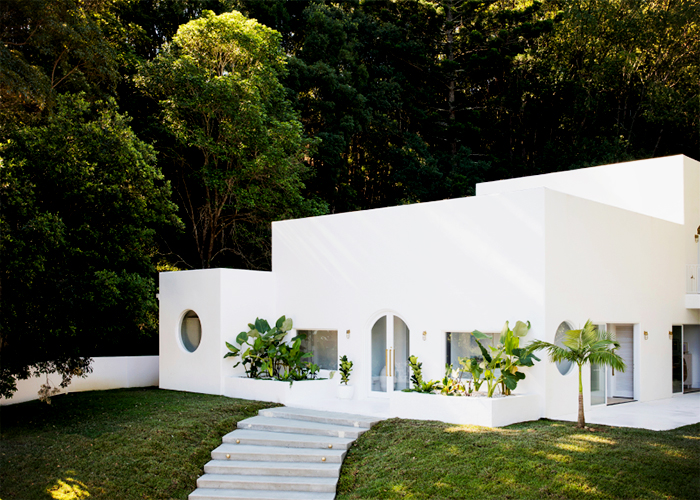 Complement modern architecture with cool whites. Blue and grey undertones give you flexibility to scheme with brighter pops of colour across trims, fences, and landscaping.
Order Sample Pots and A4 Swatches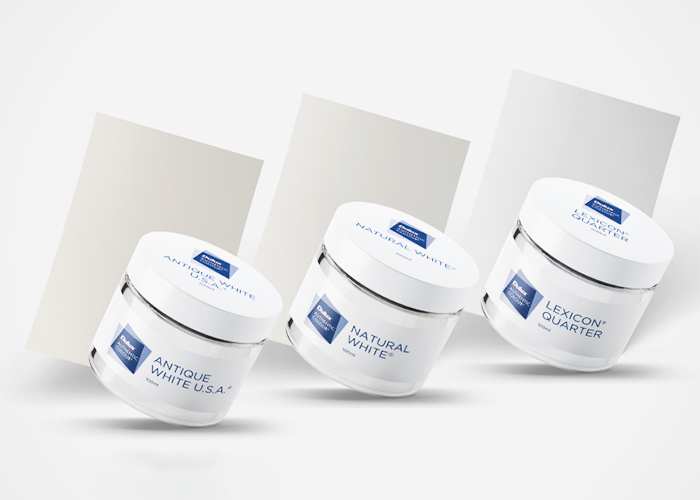 Selecting the right colour can be difficult, that's why we have 100ml sample pots and A4 colour swatches available to purchase online. Testing colour is the safest way to make a big decision.
Get Started
Ready to get started? Find your nearest Dulux retailer.