Machine Room-less Passenger Lifts from Eastern Elevators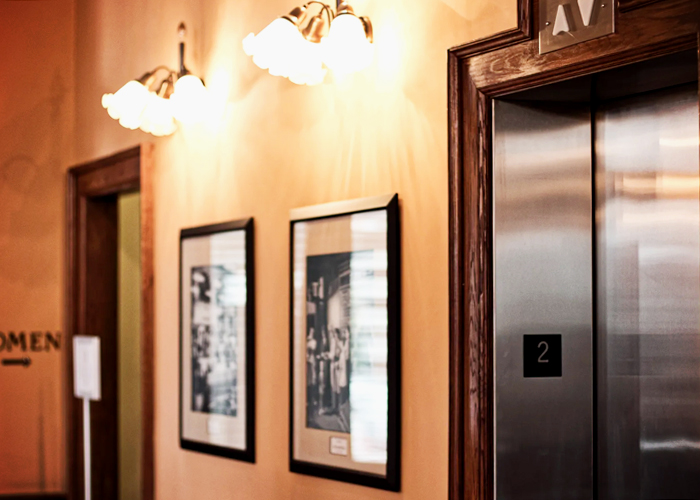 Eastern Elevators is your premium manufacturer and supplier of high-quality machine room-less passenger lifts. Their series includes passenger lifts with capacities ranging from 10 to 16 passengers, or 680kg to 1088kg payloads. Other sizes can be specified on application.
Each passenger lift has a 1:1 drive and roping system, which was originally inspired by a cantilever car lift. It does not require a machine room atop, meaning no loss of valuable living space. Machine room-less passenger lifts from Eastern Elevators are also easier and faster to install than the traditional lifts on the market.
Other key features and benefits of machine room-less passenger lifts from Eastern Elevators include;
Gearless VVVF permanent magnet drive motors.
Quiet operation due to absence of gears and low revolutions of the motor.
Speeds of up to 1.75m/s (105mpm).
Approximately 50% less power consumption.
Low maintenance costs.
No motor room required.
Low overhead.
No ventilation problems.
Earthquake friendly with jigged guiding.
For quality assurance, Eastern Elevators guarantee all machine room-less passenger lift installations are completed in compliance with AS1735. For more information, visit www.easternelevators.com.au today.