Commercial Passenger Lifts Sydney from Eastern Elevators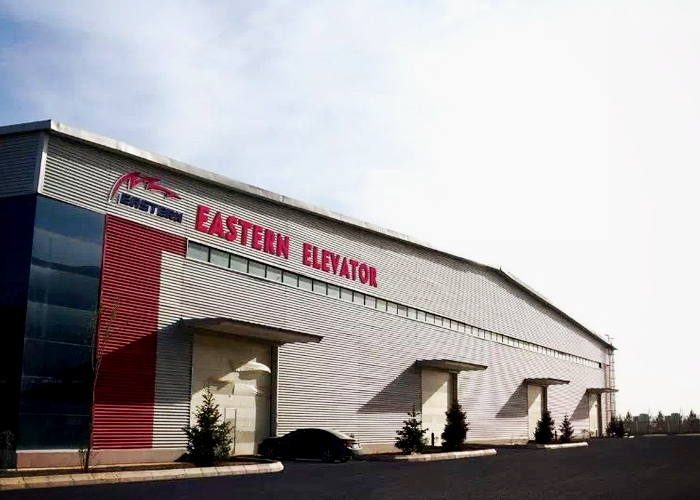 Eastern Elevators prides themselves as the most trusted manufacturer and supplier of quality reliable commercial passenger lifts in Australia. Operating with a dedicated team that is well versed in the field of elevators in high rise buildings, the Sydney-based company has strengthened its product portfolio with the innovation of their high-performance commercial passenger lifts These lifts are based on the company's independent R&D plus internationally patented technology.
Eastern Elevator Commercial Passenger Lifts are built with a capacity range of 630kg–1600kg, and a speed of 1m/s (60mpm)–4m/s (240mpm). They are driven by a gearless magnet drive motor, resulting in quiet and seamless operation with 50% less energy consumption. Without sacrificing the aesthetics for functionality, the company can customise the interior car cage with their wide selection of designs and finishes. Optional features can be incorporated on request.
Contact Eastern Elevators or visit www.easternelevators.com.au to find out more about their commercial passenger lifts today.