Designer Fireplaces & Inserts from EcoSmart Fire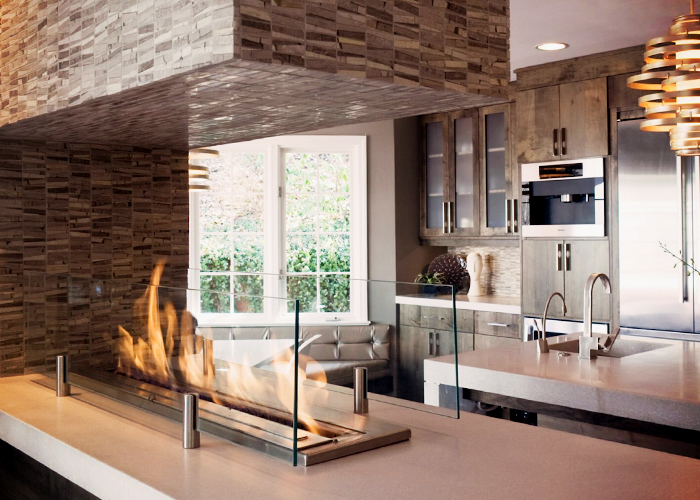 Winter has well and truly arrived, so if you're in need of a new fireplace fast, specify EcoSmart Fire. Renowned since 2004, EcoSmart Fire's sustainable ethanol fireplaces have proven successful in residential and commercial applications around the world. Passionate about the natural benefits of fire, the Sydney company takes pride in their comprehensive choice of designer fireplaces and inserts. Additionally, EcoSmart Fire boasts a winter sale - ending July 26th, 2020 - where you can receive any designer fireplace or insert up to 25% off with free fuel plus free shipping!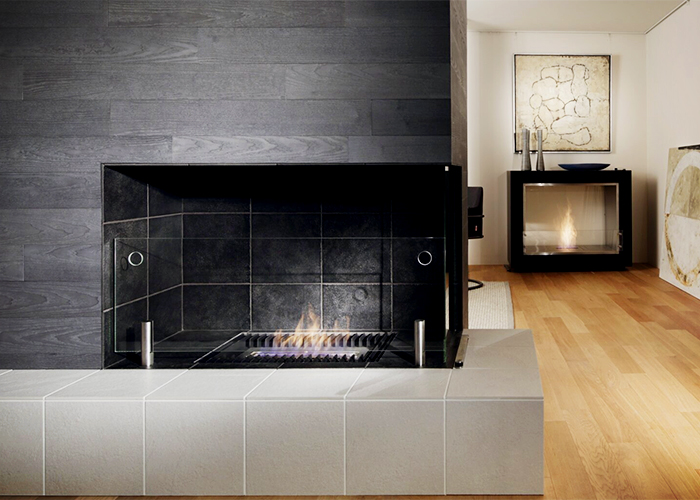 Need inspiration? Visit EcoSmart Fire's website for all manner of designer fireplace and insert installations, including;
Archived installations that provide insight as to how EcoSmart Fire have evolved over many years.
Home owner/builder fireplace ideas.
Commercial fireplace applications.
Fan favourites that continue to inspire.
Hospitality fireplace applications.
Kitchen designs featuring inserts.
Fireplaces for bespoke exterior living areas.
Innovative uses of linear fireplaces and inserts.
And much more!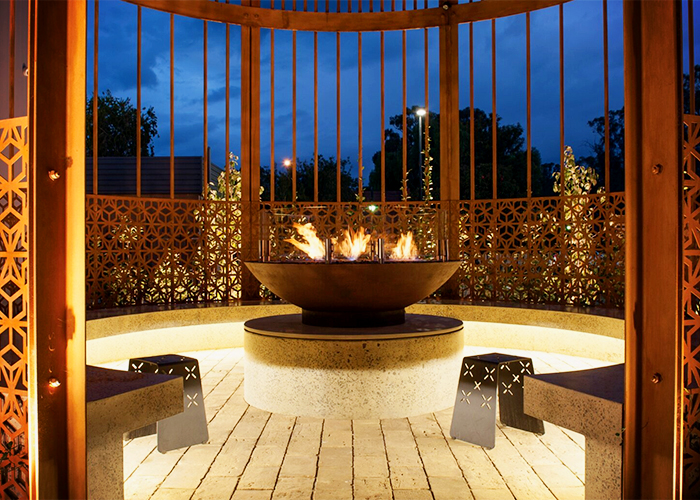 For more information regarding designer fireplaces and inserts from EcoSmart Fire, visit ecosmartfire.com.au today.