Boral Structural Hardwood Available from Hazelwood & Hill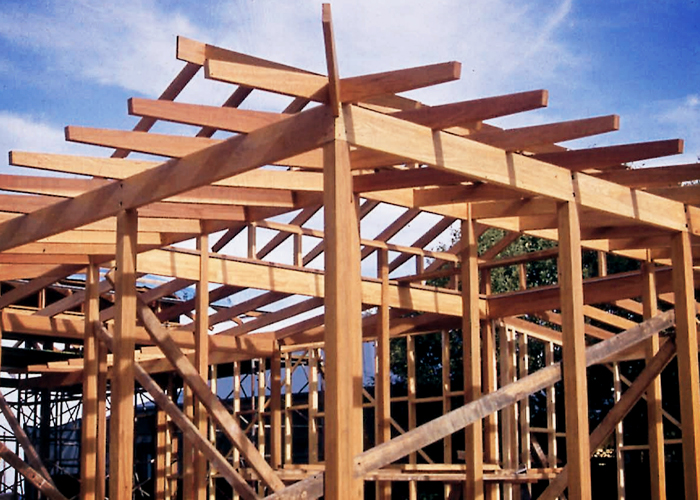 Hazelwood & Hill offers Boral structural hardwood timber. It is manufactured from Australian hardwood species that have proven durability in Australian conditions (durability classes 1 and 2) and a minimum structural rating of F27. Additionally, Boral timber products are AFS Chain of Custody certified, meaning that Boral's structural timber is sourced from certified, legal, and sustainably managed resources.

Available in sizes ranging from 70 x 35mm to 290 x 45mm, and available in either random or set length packs. Boral KD structural timber is ideal for use in sub-floor construction, stair components, highly loaded truss members, wall lintels over openings, and high strength structural beams.
For further information, please direct all your enquiries to our sales team via hazelwoodhill.com.au.