Western Red Cedar Interior Lining Boards from Hazelwood & Hill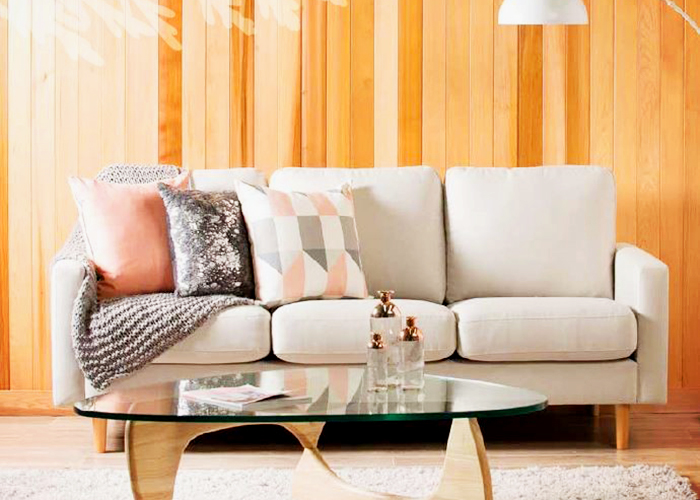 Hazelwood & Hill are pleased to be able to offer the Tilling Timber interior range of Western Red Cedar solid timber linings, which are manufactured from PEFC Certified timber.
Western Red Cedar solid timber linings have an unsurpassed reputation for quality. Tilling Timber remove all defects from their Western Red Cedar linings to provide the highest grade finished product, leaving only premium boards to minimize wastage.
There are a broad range of profiles which helps you find the perfect lining for your style - from subtle to minimalist to bold. For further information, please direct all your enquiries to our sales team via hazelwoodhill.com.au.