Timberlink Blue® Structural Framing Timber from Hazelwood & Hill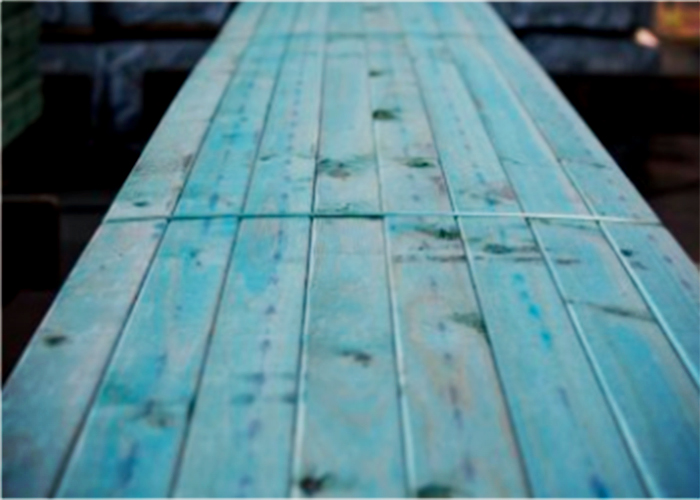 Hazelwood & Hill offer Timberlink Blue®, which is an Australian-made structural framing product made from plantation pine and treated to provide protection from termite plus European House Borer (EHB) attack. It is a lightweight, cost-effective, and environmentally sensitive solution for building house frames in termite or EHB affected areas.
Comes in a range of sizes and lengths to suit your building needs, e.g. 90 x 35, 90 x 45. Grades covered include most common MGP10 and 12.
Identification: Each stick of Timberlink Blue® has an ink-jet treatment mark and a blue dye is added to the treatment to help identify the timber as termite and EHB protected. It is treated with either Midacloprid or Permethrin as the active insecticide.
All subject to availability at time of order. For further information, please direct all your enquiries to our sales team via hazelwoodhill.com.au.