Australian-made Windows & Doors from Paarhammer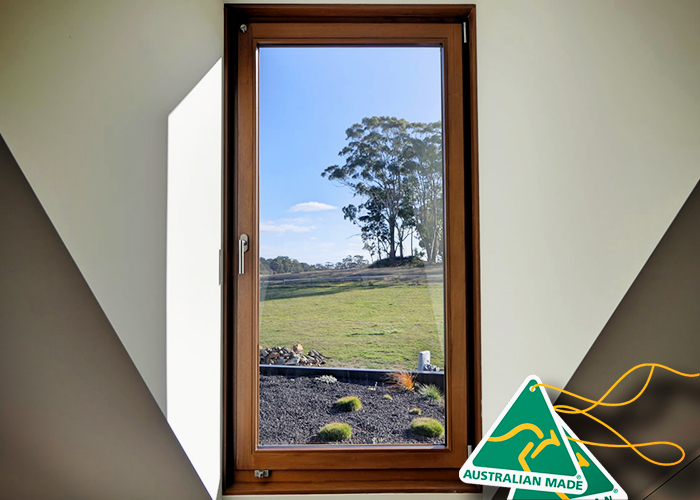 The number of Australians saying that they are more likely to purchase Australian made products has risen to 90% as per a recent study by Ray Morgan. This is a great sign for local manufacturers, including the window industry.
Advantages of locally made windows and doors;
Knowledgeable advice and reliable customer service right here and easily accessible.
Outstanding quality products.
Ethically made under safe working conditions and with decent wages for staff.
Continued development of skills.
Less transport reduces carbon footprint.
Long warranties as members of an Australian Industry Association.
Meeting and exceeding all Australian Standards.
Benefits all Australians through a positive effect on the economy and job growth.
There seems to be even more of a swing toward Australian made products in these COVID-19 times. Disruptions on imports, time delays, and what to do when a spare part is needed, or a window gets damaged, arrives incorrectly manufactured, or needs an adjustment, are all additional reasons to purchase Australian made.
Paarhammer is proud to be an Australian company, manufacturing high performance products for 30 years in a regional area from timbers and glass sourced locally. The preference for Australian made goods is overwhelming with 9 out of 10 Australians saying they prefer Aussie-made products.
Are you buying local? For all your window and door enquiries, please visit www.paarhammer.com.au.