HVAC Maintenance & Repair Sydney by PJSAir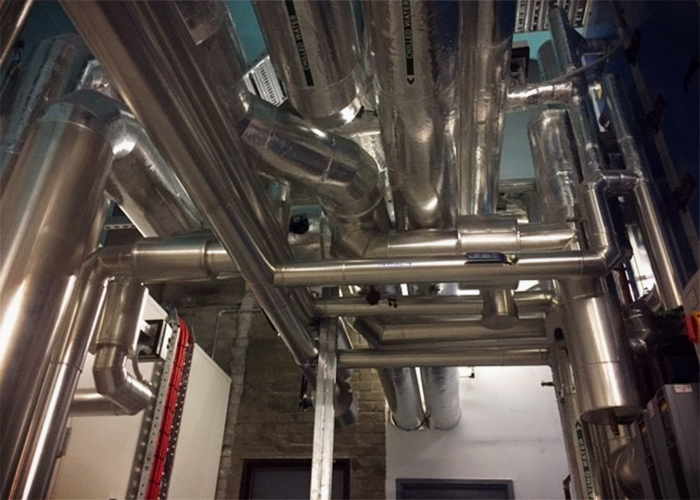 For comprehensive HVAC maintenance or repair in Sydney and surrounds, specify PJSAir. With over three decades of experience, PJSAir are experts in air conditioning systems for and ventilation of residential or commercial applications. They boast the abilities to not just service systems but also provide expert design advice, and manufacture plus install custom air conditioning & ventilation solutions.
PJSAir's post-installation services include;
Ongoing preventative maintenance contracts.
24 hour breakdown support.
Air quality assessment and purification.
General equipment inspection and appraisals.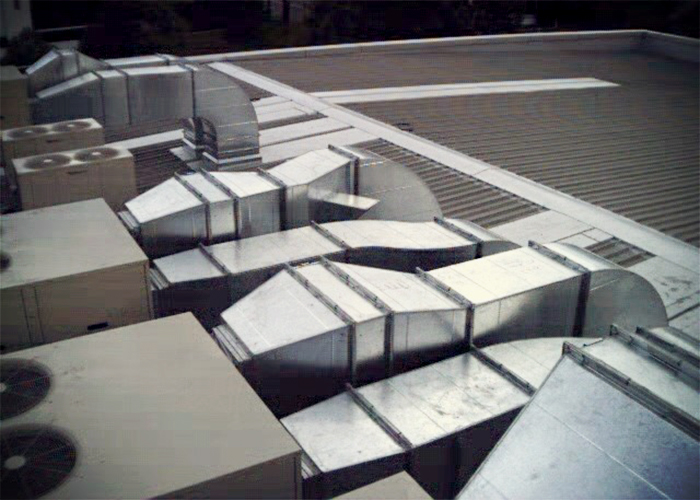 Some of PJSAir's over 150 customer-base includes the City of Sydney local government, Australia Post, The Star Sydney, Red Bull, plus major real estate agents, banks, and strata managers. Examples of their most recent metropolitan projects include the complete overhaul of water plants, chillers, plus air handlers for the Sydney Masonic Centre and 99 Mount St, North Sydney. Throughout regional NSW, PJSAir provided Australia Post multiple HVAC systems, BMS, and plant upgrades. And so, rest assured, when you request PJSAir HVAC maintenance or repair services, you will receive one of Sydney's most trusted.
For more information regarding HVAC maintenance & repair in Sydney by PJSAir, visit www.pjsair.com.