Sustainable Air Conditioning Systems by Polaris Technologies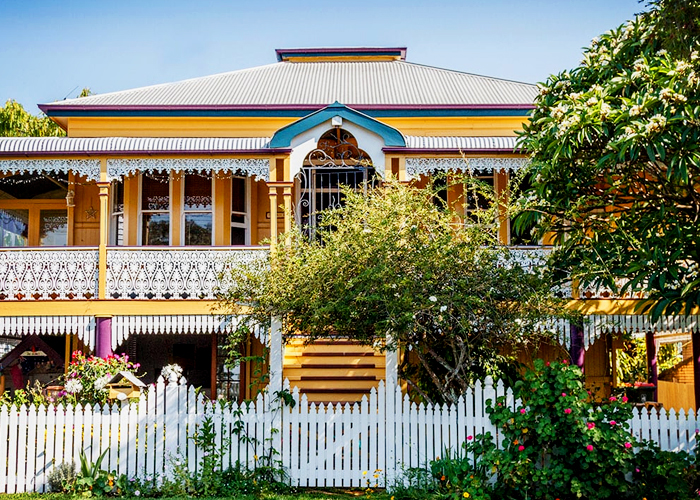 Specify none other than Polaris Technologies for their sustainable air conditioning systems. The Sydney company specialises in the design and supply of highly innovative air-conditioning solutions that improve quality of living in an environmentally friendly manner. To achieve this, Polaris Technologies employ natural refrigerants instead of traditional toxic chemical refrigerants. As a bonus, this creates a HVAC system with ultra-low global warming potential.
Polaris Technologies boasts the world's first sustainable air-conditioning system that requires no unsightly outdoor condenser unit - HideAway Series. Additionally, with Polaris Technologies you are guaranteed safe, energy-efficient, and aesthetically discrete HVAC retrofitting - perfect for both residential or commercial buildings.
GreenSmart Intelligent R22 upgrades are available from Polaris Technologies, which takes advantage of inverter technology for maximum comfort and efficiency. A Compact Double Duct Inverter by Airtemp is also available for owners looking for a no outdoor, no drainage air conditioning system. For more information, visit www.polaristechnologies.com.au today.