Commercial Lift for Footscray Office from Shotton Lifts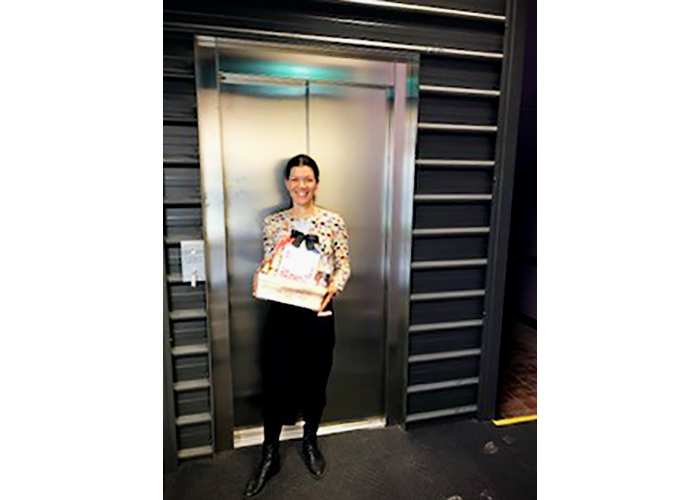 Another Shotton Lifts Melba 16 lift has been handed over to its owner at the Asylum Seeker Resource Centre, Footscray. Shotton Lifts have additionally proudly donated a hamper toward the center's upcoming fund raising activity.
Tania Shekell (pictured) was very appreciative and is very excited to use the new lift once Certificate of Occupancy (COO) is received. For more information about our Melba commercial lifts or any our Australian made home and residential lifts, please visit our website www.shottonlifts.com.au.