2-piece Expansion Joints for Slab on Ground from Unison Joints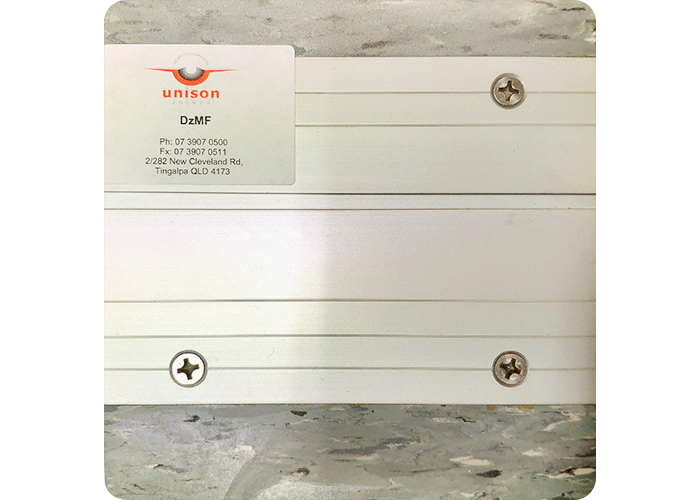 Amart Furniture Stores - Nationally
Developer: Amart Furniture Pty Ltd
Client: CIS Flooring Geelong
Installation: CIS Flooring Geelong Contractors
Expansion Joints: Unison DzMF 2 Piece Expansion Joint System
Unison DzMF 2 piece aluminum anodised system for slab on ground applications. Suitable for vinyl, tiles, and polished concrete flooring. Flush or surface mounted. Comes complete with fasteners and fixings.
Unison Joints supplied CIS Flooring 8700LM plus construction joints for their refurbishment contract with Amart stores throughout Australia.
Unison Joints have certified construction joint installers in Brisbane, Melbourne, Sydney, Perth, Adelaide, Hobart, and Auckland. Guaranteed extended warranty. Unison Joints, Australian owned and manufactured in Brisbane.
Please be advised that Unison Joints is unaffected by COVID-19 as our manufacturing products are not sourced from China.