Seismic Expansion Joint System for UTS from Unison Joints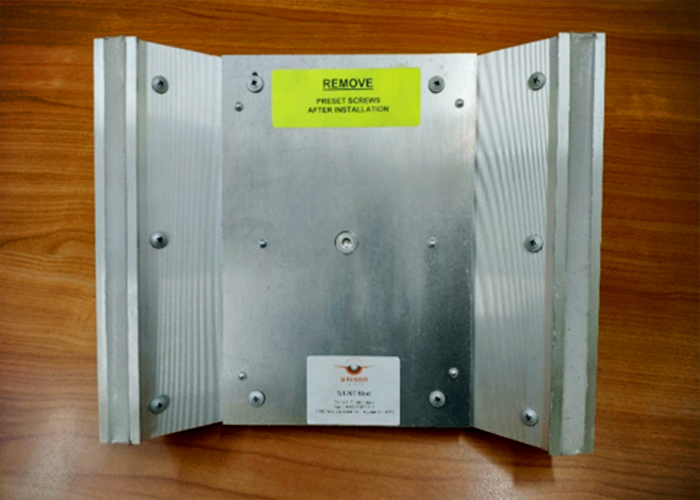 UTS Central University of Technology, Ultimo, Sydney
Builder: Richard Crookes Constructions Pty Ltd, NSW.
Architect: FJMT Pty Ltd & DJRD Pty Ltd.
Installation: Joint Systems Australia, Matt Reynolds, Unison Certified Installer.
Expansion Joints: Unison Si170T anodized aluminum seismic floor expansion joint system with deep pan coverplate.
Unison Joints Si170TW seismic wall movement system for thermal and seismic movement. Concealed fixings. Unison By285CST Modified Bespoke construction joint coverplate. Unison 450 UTS CBOL designed and manufactured specifically for external paving area with high expansion concrete movement.
Unison Expansion Joints Australia owned and manufactured in Brisbane. Unison Certified Construction Joint Installers Brisbane, Sydney, Melbourne, Perth, Adelaide, Hobart. Guaranteed extend warranty provided.
Please be advised that Unison Joints is unaffected by COVID-19 as our manufacturing products are not sourced from China.