Expansion Floor Seals for the SCG from Unison Joints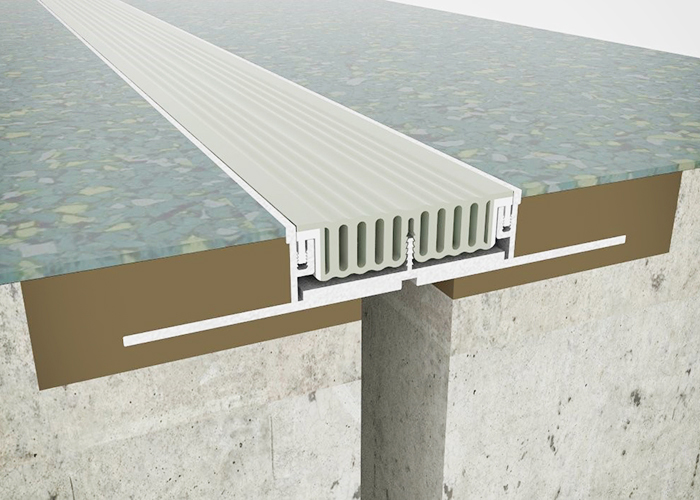 Expansion-Movement Joints for the Sydney Cricket Ground, NSW
Builder: AW Edwards Pty Ltd
Developer: Sydney Cricket Ground
Architect: Robertson & Marks and Cox Architecture
Client: Absolute Tiling, Sydney
Expansion Joints: Unison Mo100LP Thermoplastic Floor Seal
Unison Mo100LP low profile anti-pathogenic seal. Architectural santoprene primary seal for hygiene systems. Applications include hospitals, medical, food preparation areas, and aboratories. UV inhibitor construction joint seal.
Expansion joint seal compatible with Unison PyI Fire rating and AqP waterproof systems. Fire insulator tested and certified to Australian Standards, AS1530.4, AS4072.1, and BS476.20.
Unison expansion joints is Australian owned and manufactured in Brisbane. Unison's Managing Director, Bernie Scott has in excess of 28 years developing, manufacturing, and installing construction movement joints. Guarantee extended warranty provided.
Please be advised that Unison Joints is unaffected by COVID-19 as our manufacturing products are not sourced from China.