Achieve Scratch Free Timber Flooring with Whittle Waxes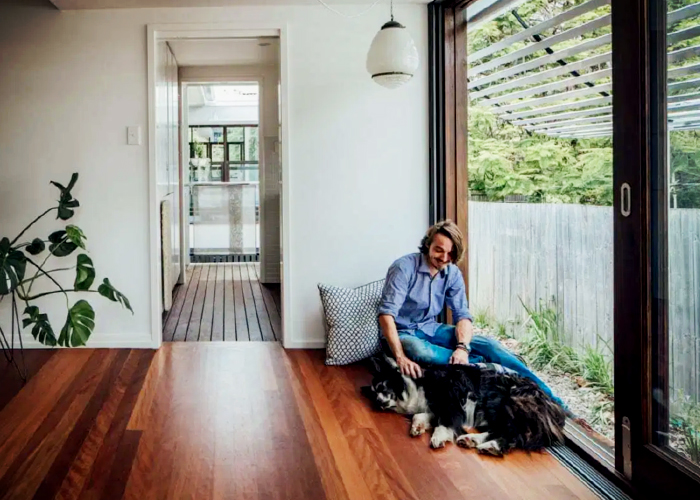 Who says you can't achieve a scratch free timber floor? While daily wear & tear in a busy home is inevitable, timber floors that are finished with hardwax oils by Whittle Waxes are renewable, spot repairable, and easily maintained. In comparison to competing coating products on the market, there is no need to re-sand your entire floor when repairing or replenishing a Whittle Waxes waxed floor. Also, as these timber floor finishes are non-aggressive and non-toxic, occupants are not required to move out during application.
These valuable maintenance tips from Whittle Waxes will assist homeowners achieve a scratch free timber flooring and increase its lifespan;
Regular vacuuming and mopping.
Easy-to-apply Wax Polish from Whittle Waxes will refresh worn wooden surfaces suffering from minor scratches, dents, or persistent stains.
Heavy soiling to remove grease, oils, and unwanted wax. While recommended for professional use only, homeowners can use Whittle Waxes purpose-designed kits.
While the above minor maintenance promotes a long-term scratch free timber floor, very deep scratches require professional attention. For more information, contact Whittle Waxes or visit www.whittlewaxes.com.au today.