Engraved Electrical Labels & Switches from Architectural Signs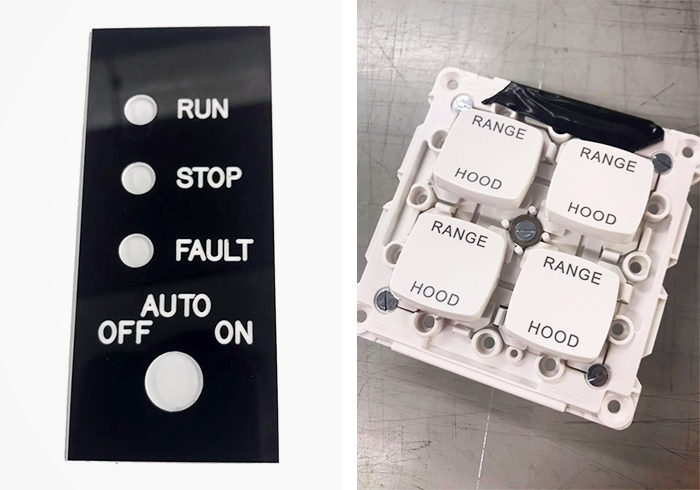 Producing engraved electrical labels and switches is one of Architectural Signs' many specialties. The Sydney company offers the best, most cost-effective, and high-capacity automated laser marking and socket engraving services in Australia. They know the importance of a properly labelled switch, as the company offers customisable, legible, and durable engraving whether for a large-scale project, small business, or simply personal or domestic use.
Engraving switch plates offers the utmost convenience. In commercial or industrial settings, properly labelled electrical switches assist in avoiding human error, particularly when it comes to pushing the right button or turning the right switch in a high-risk or high-stress environment. Meanwhile, at home where multiple switches in one plate are most common, engraving just makes things clearer and simpler - great for guests!
Aside from electrical labels and switches, Architectural Signs also supply engraved industrial labels and tags. They are able to be specified in any quantity using materials such as stainless-steel, aluminium, or plastic and for various purposes. For engraved electrical labels and switches, look no further than Architectural Signs for their exceptional services. Visit www.arcsigns.com.au today for more information.