Electrical Heat Tracing for Oil & Gas Pipes with Bellis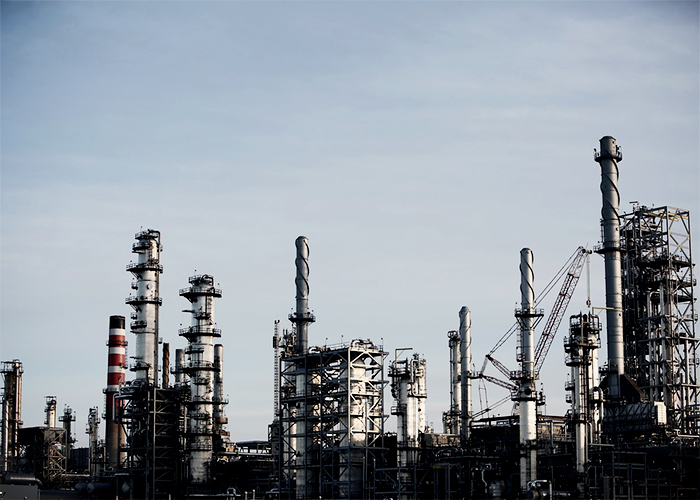 When it comes to oil or gas movement in industrial settings, pipe freeze protection, process temperature maintenance, and heat-up applications are all easily achieved with effective electrical heat tracing. Bellis Australia proudly presents a wide range of heat tracing products best suited for oil and gas pipe applications.
The transport and processing of petroleum using oil or gas pipework requires maintenance at the correct temperature. Exposure of these products to very low temperatures can result in "freezing" or the formation of wax or paraffin. This can be caused by a few factors, including cold weather, slow or intermittent movement in the pipe, or in applications where areas are required to be maintained at low temperatures with refrigeration. Such circumstances can lead to the blockage of pipework, separation equipment, or processing equipment, which leads to the reduced efficiency and performance of the entire operation.

Electric heat tracing for oil and gas utilises an electrical heating component running the length of the pipe. This method of electrical heat tracing is not limited to freeze prevention, it also provides monitoring to effectively maintain the correct temperature backed by a complete system spanning design, installation, commissioning, and testing.
Bellis Australia, in close partnership with Eltherm for their heat tracing systems, offers a range of temperature regulation options suited for oil and gas applications. Eltherm's comprehensive solutions offer a turnkey approach, providing you with the right product ideal for your specifications. Not least, Bellis boasts over 40 years of experience in designing innovative heat tracing solutions for the Australian market. For more details on Eltherm's market-proven electrical heat tracing for oil and gas pipework, reach out to Bellis via www.bellis.com.au today.