Bathroom Renovations on a Budget Featuring Dulux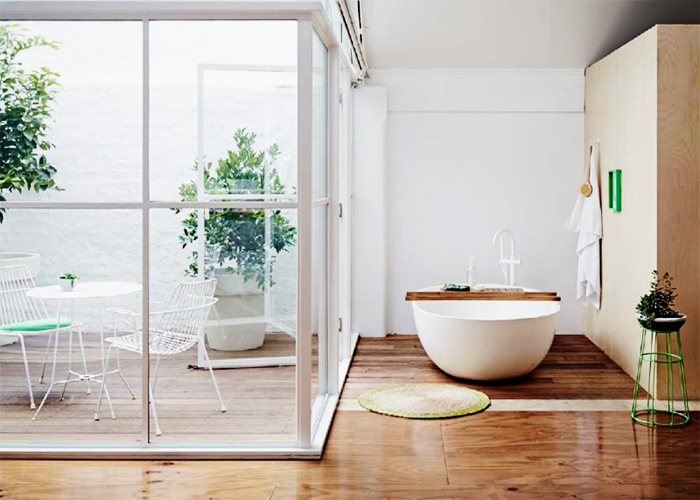 How to renovate a bathroom on a budget
Refreshing a tired bathroom doesn't require a huge investment. By focusing on updating one or two key areas, you can breathe new life into your space without breaking the bank.
Choose a bathroom colour palette
Thinking about colour should always be the first step for any makeover project as the colour palette you choose will impact the way your bathroom looks and feels. In smaller bathrooms it's generally best to lean toward lighter colours. If you are looking for a colour palette in a larger space, you could explore feature accents in deeper, richer hues. Neutral colours are a popular choice due to their calming, inviting nature, as are clean, crisp whites. For those more inclined to colour, a touch of green can also bring a relaxing element to your space.
If narrowing down your bathroom colour palette is getting tough, have a read on how to choose the right colour scheme, or, for some expert advice, book an appointment with one of our Dulux Colour Designers.
See how Three Birds Renovations used colour to give this bathroom an unbelievable transformation for under $5K;
Renew your tiles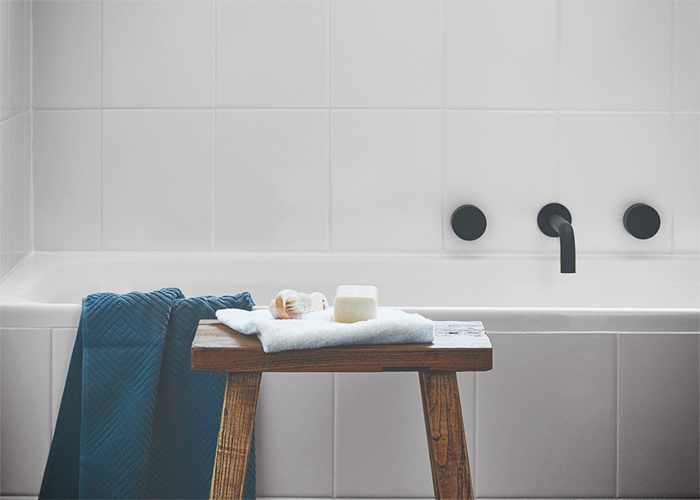 Outdated or old fashioned bathroom tiles can act as a focal point in all the wrong ways. With the Dulux Renovation Range, it's easy to rejuvenate your bathroom tiles and transform the entire space with a lick of paint.
Dulux Renovation Range Tiles & Benchtops paint is a revolutionary, durable coating that is designed to withstand high-traffic areas. It is easy to apply to all kitchen, bathroom, and laundry benchtops and wall tiles, both new and previously painted.
Transform your floors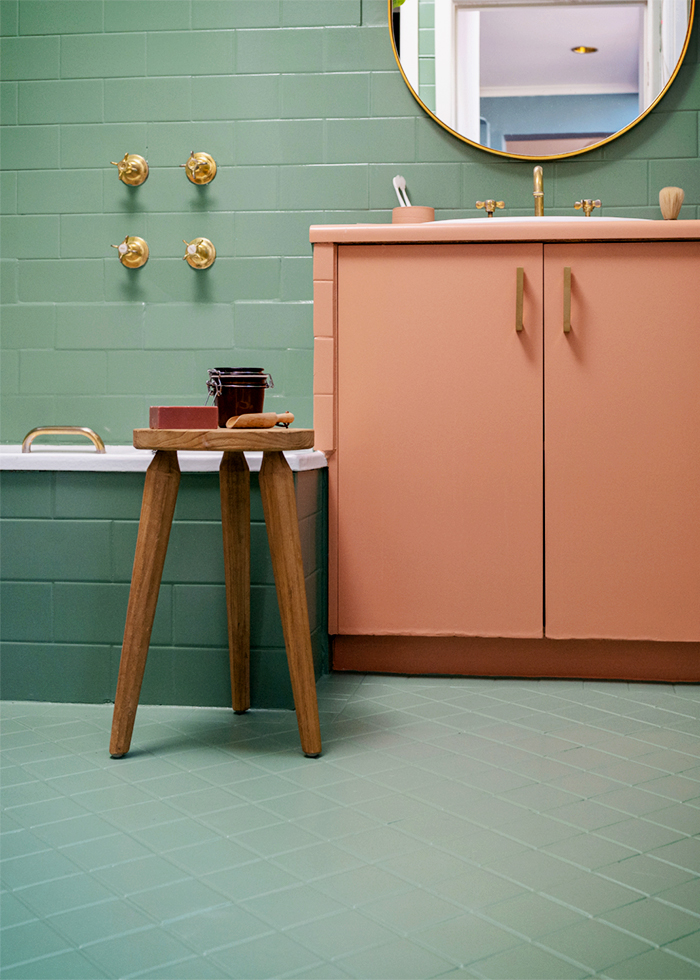 Like the tiles on the walls, you can bring new life to those on the floors too without the need to replace them. Use Dulux Renovation Range Floors to swap patterns with block colours, or create new patterns of your own - the possibilities are endless.
Refresh your bathroom cabinets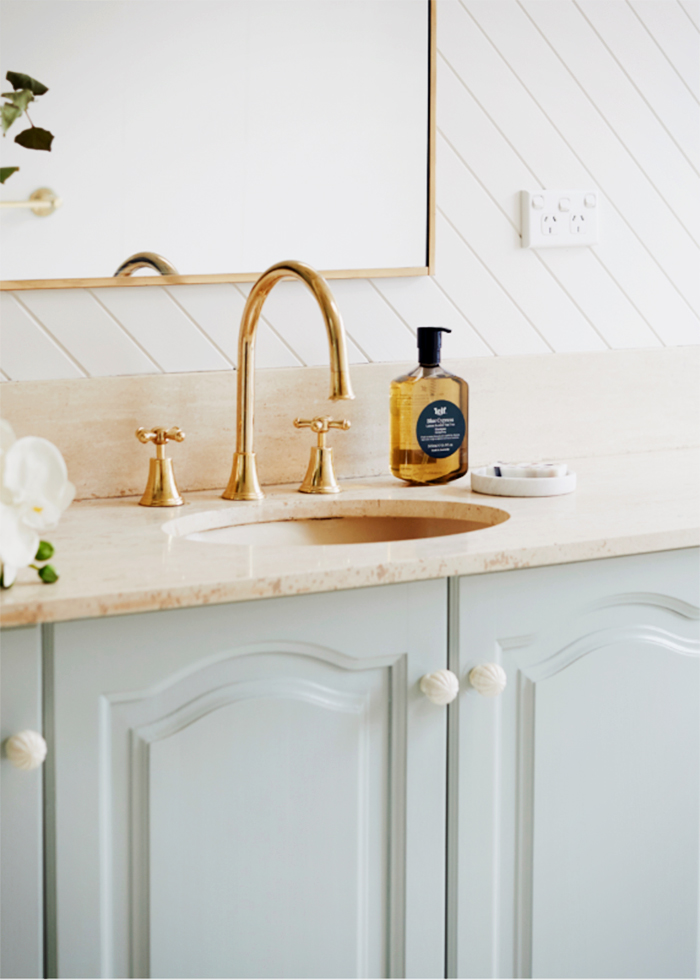 You can make a dramatic impact in your bathroom by updating the cabinets in your bathroom with a fresh coat of paint. Dulux Renovation Range Cabinet Doors can easily rejuvenate laminate, melamine, and wooden doors so you feel as though you're living in an entirely new space.
Try our Renovation Range
Make renovations easy and bring a completely fresh look and feel to your bathroom cabinets, floors, and surfaces with our Renovation Range.
Find more bathroom inspiration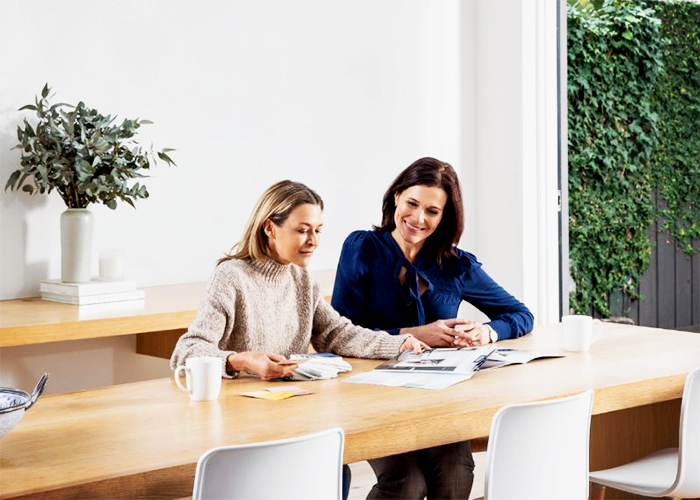 Visualising colour in a space can be hard. Take the guesswork out of colour selection for your bathroom project with help from our Dulux Colour Designer Service. Available in your home or online, the choice is yours. Book now.
Worth doing, worth Dulux.®