Variable Paver Support System from Elmich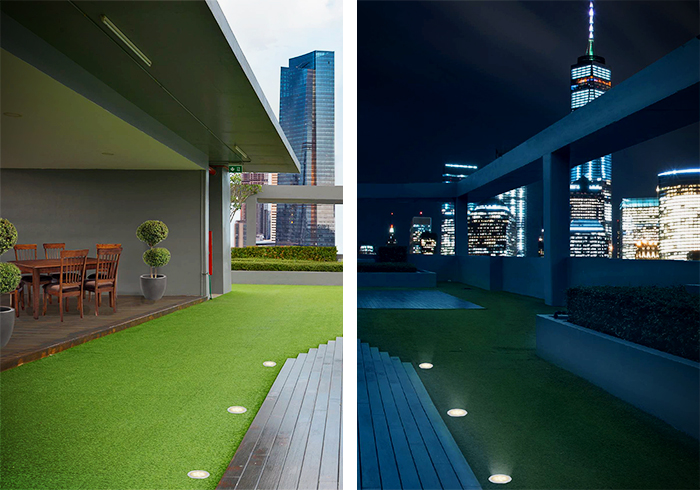 Build a tough urban landscape with VersiScape, a variable paver support system by Elmich. This pedestal is designed to provide a strong and safe raised substructure for a beautiful and secure finish.
VersiScape from Elmich is a purpose engineered substructure system that caters for most landscaping finishes. Pavers and ceramic tiles of various sizes with a minimum thickness of 20mm can be supported plus any man-made material such as artificial turf, gravel-fill, or a combination of these. Durable and highly stable, VersiScape performs this without violating any raised floor deflection limits and also while allowing architects to have more flexibility when it comes to design.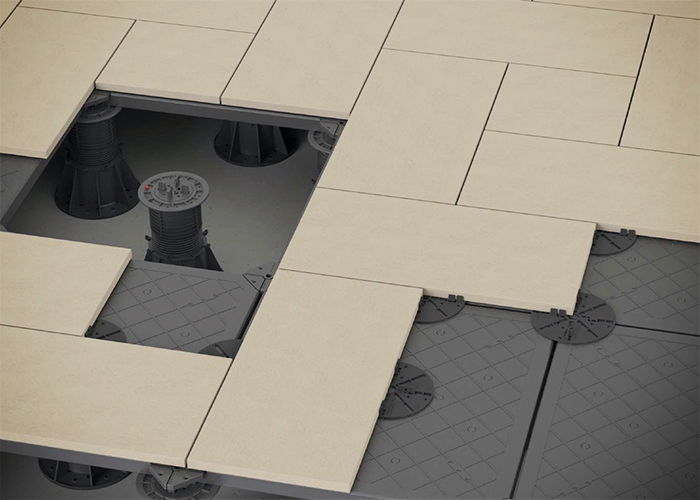 Features and benefits of VersiScape include height-adjustability, easy & fast installation, multiple configurations, chemical resistance, efficient drainage, and great load-bearing capacity. Not least, it can handle surface breakage well (i.e. cracked tiles) by effectively containing shards and preventing injury.
To find out more about VersiScape variable paver supports from Elmich, visit www.elmich.com.au today.