LOSP Primed Dressed Battens from Hazelwood & Hill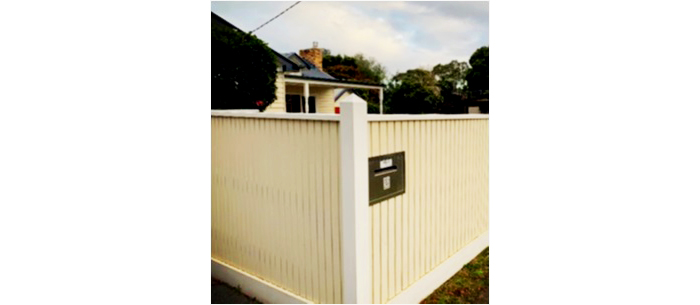 LOSP primed treated finger jointed pine battens from Hazelwood & Hill offer a great alternative to normal treated pine. A vast range of structural and decorative engineered timber products coated with a genuine primer are available for purchase and are great for exterior wall features, screening or as a pergola shading alternative.
Benefits include:
Pre-finished with superior primer technology.
Directly apply topcoats.
Defect-free boards (smooth finish).
Greater dimensional stability.
Engineered boards.
Organic preservation system (H3).
Available in multiple sizes to suit your next project such as 42 x 42, 30 x 30, 18 x 18mm and other sizes. Standard long length of 5.4m, meaning a reduced amount of joins on the finish. For further information, please direct all your enquiries to our sales team via www.hazelwoodhill.com.au.