Rapid Setting Ceramic & Stone Tile Adhesive from LATICRETE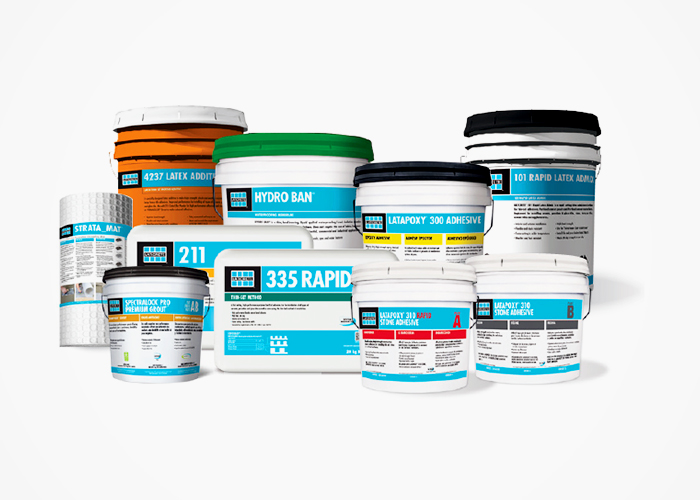 Perfect Solutions for Rapid & Fast Setting Installations
The Solution - Rapid & Fast Setting Ceramic and Stone Tile Applications
Struggling to complete your projects in time with this colder weather or has your project been delayed due to COVID-19? LATICRETE is constantly working on finding solutions to address evolving and changing job site construction techniques, materials, and methods, especially for the colder months which we are currently experiencing in Australia.
LATICRETE products recommended in the Rapid & Fast Setting Ceramic and Stone Tile Application Systems brochures is for installations of ceramic and stone tile, where shorter wait times are required before opening to traffic. An overview of each LATICRETE product is given as a general guide to facilitate the selection of the appropriate product for a specific application.
For more information contact LATICRETE or for technical support click here.