Specify Natural Wool Carpet from Prestige Carpets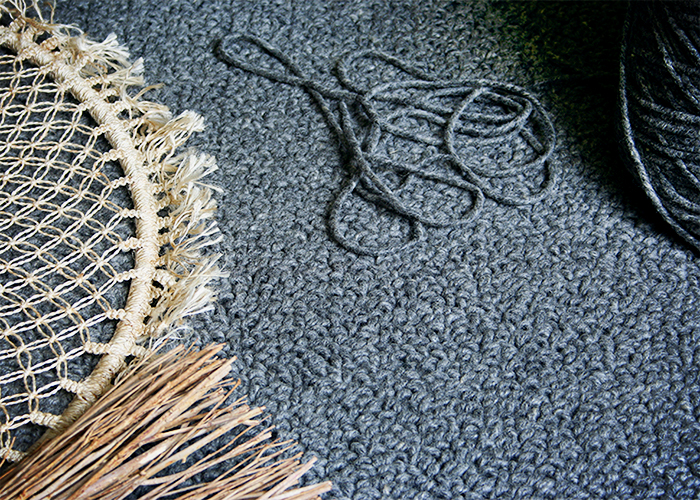 For the finest quality natural wool carpets in Australia, specify none other than Prestige Carpets. The Melbourne company takes utmost care to source only 100% pure New Zealand wool for their predominantly Australian-manufactured residential carpets. Their exclusive product range comprises over twenty beautiful, masterfully crafted carpets suitable for both classic and contemporary homes.
Why specify natural wool carpet from Prestige Carpets? Wool doesn't just promote luxury - it comprises hardy attributes used to create long-lasting, good looking carpets with a natural resistance to soiling. In action, debris is withheld high in the pile for easy removal by vacuum. Not least, by specifying Prestige Carpets, your floor is backed by their comprehensive warranty and carpet care guide.
For more information regarding natural wool carpets from Prestige Carpets, visit prestigecarpets.com.au.