Luxury English Wool Carpets from Prestige Carpets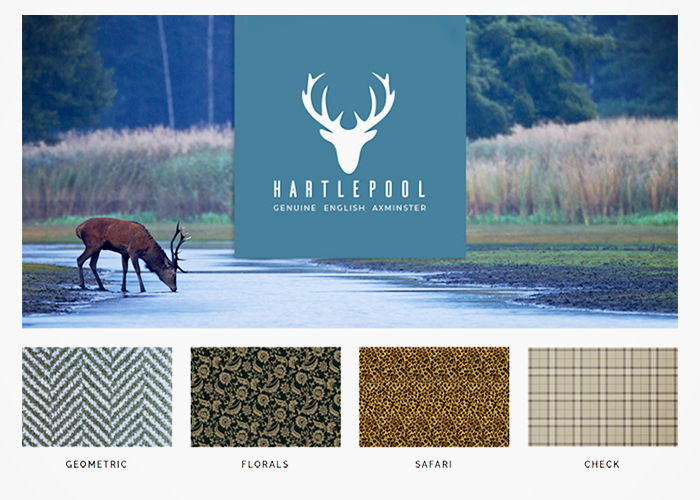 Genuine English Axminster wool carpets can instantly elevate your interior with their classic elegance and impressive style. Imported from a quaint seaside village in Northern England, look at no other than Prestige Carpets for your source of high-quality, luxury English wool carpets in Australia.
Prestige Carpets proudly procures luxurious English axminster cut pile wool carpet from Hartlepool in the UK. Axminster carpets are well-known for their luxurious and long-lasting qualities. The Melbourne company offers these carpets locally in a wide range of designs consisting of traditional florals, striking patterns (Geometric, Check, or Safari). They are also available in various colours to suit.
Hartlepool Genuine English Axminster carpets are graded for heavy-duty commercial use and are ideal for businesses such as hotels, restaurants, corporate offices, medical facilities, and more. For more details or to specify these authentic luxury English wool carpets, reach out to Prestige Carpets via www.prestigecarpets.com.au today.