Gioia Venatino Carrara Marble Hotel Bathroom by RMS Marble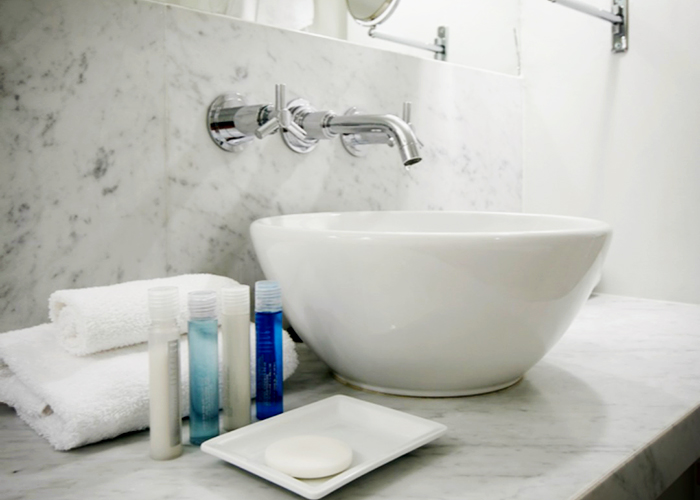 Class and elegance is defined by Gioia Venatino marble installed in this hotel bathroom by RMS Marble. Sourced from Italy, Gioia Venatino belongs to the Carrara family of marbles but is distinguished by its lighter background and thinner, longer, yet more subtle veins. It provides a classic look that exudes warmth despite its brighter finish.
The lighter appearance of Gioia Venatino is highly suitable for both residential and commercial projects (particularly when compared to similar options such as Calacatta or Statuario). Because of this, Gioia Venatino is popular with architects and interior designers alike, increasing its demand and bringing its cost down.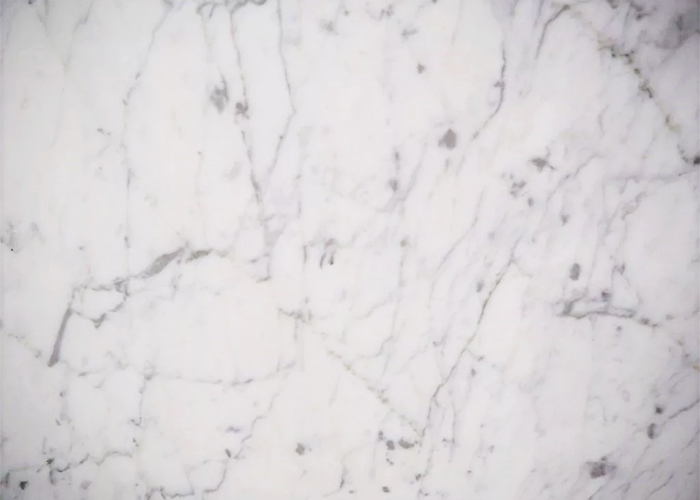 RMS Marble offers the best quality Gioia Venatino tiles and slabs in Australia. It is supplied in honed, leathered, polished, or other finishes on request. Common applications include wall and floor tiling, kitchen benchtops, bathroom vanity tops, cladding, and much more.
Aside from tiles and slabs, this marble may also be requested in cut-to-size formats to suit your specifications. To specify Gioia Venatino marble for your next project, reach out to RMS Marble by visiting their website today at www.rmsmarble.com.