Manual Vertical Airflow Raised Access Floor Panels from Tate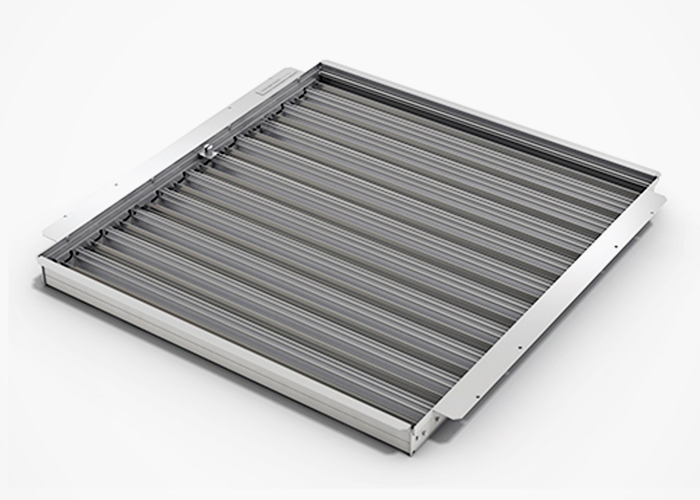 Manual zone control for diverse or partially loaded racks is achievable with these manual vertical airflow raised access floor panels by Tate. Available in 3 designs, these blade dampers are used in conjunction with Tate's DirectAire®, DirectAire® AI, DirectAire® Perf, and GrateAire® airflow solutions;
Opposed Blade Damper (OBD) - The opposed blade damper allows for infinite airflow adjustability with minimal airflow resistance. For IT equipment with fixed requirements and adjustments can be made easily through the top surface of the panel.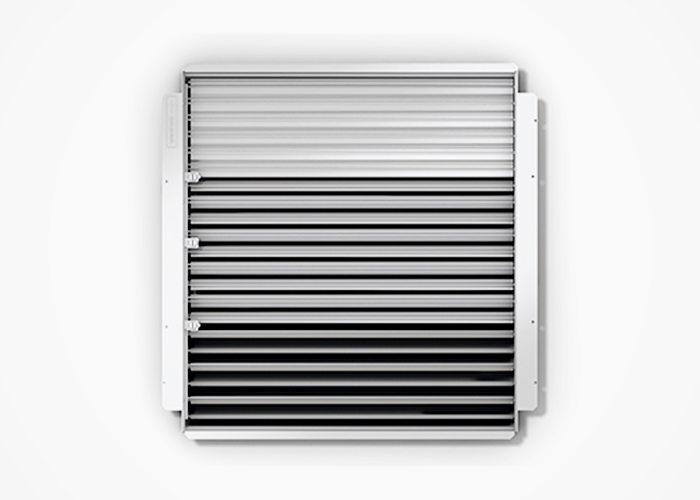 Multi-zone Opposed Blade Damper - The multi-zone opposed blade damper allows for balanced airflow delivery but also enables data centre operators to make individual adjustments to 3 zones within the rack: top, middle, and bottom.
Dual-zone Opposed Blade Damper - With the dual-zone damper, operators can control the airflow independently through each half of the panel to allow balanced cooling of racks on opposite sides of an aisle.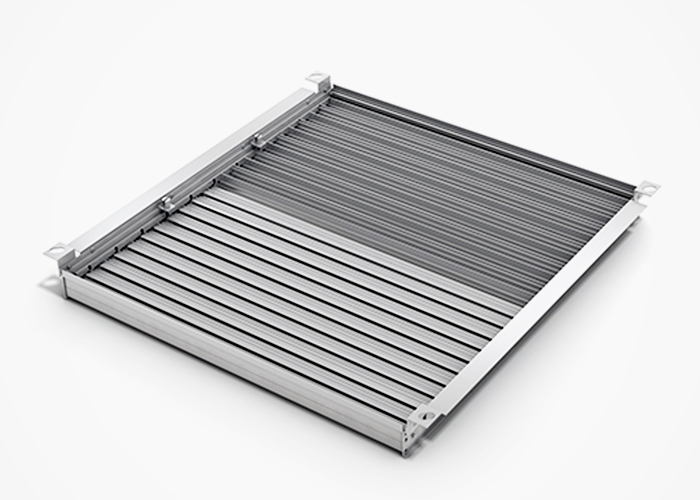 Both the multi-zone and dual-zone dampers are to be used with DirectAire® panels. For more information on manual vertical airflow raised access floor panels by Tate, please visit www.tateinc.com today.