Seamless Alfresco Radiant Heaters New from HEATSTRIP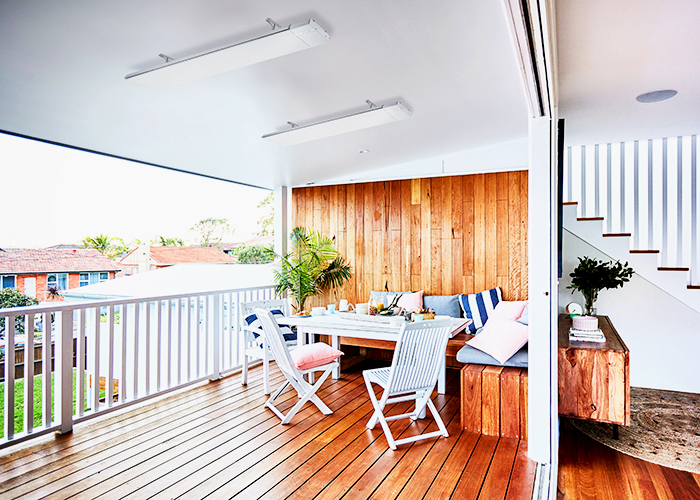 Elevate your outdoor area with the new seamless alfresco radiant heaters from HEATSTRIP. Built with modern technology, this electric radiant outdoor heater features a slimline design and is available in an "off-white" colour, perfect for blending into light ceiling colour schemes above your alfresco area.
The HEATSTRIP Elegance with Remote & App comprises a world-leading design, a control panel boasting low & high-temperature settings, a 1, 2, or 4-hour timer, plus WiFi and Bluetooth compatibility via smartphone. It also works well with smart home voice-control systems such as Amazon Alexa and Google Nest Hub.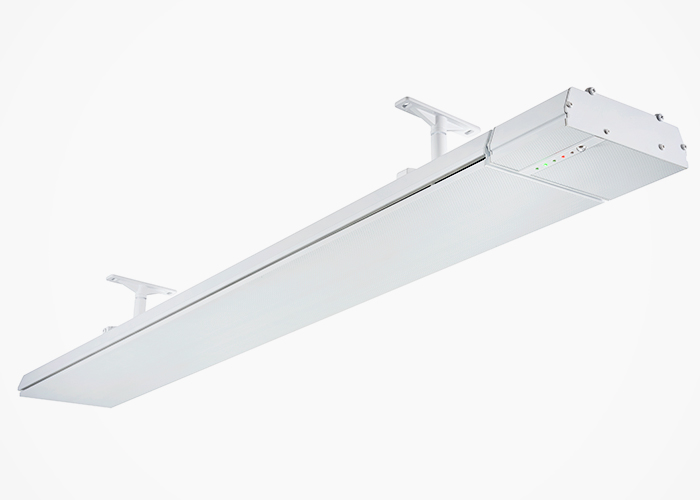 Corrosion-resistant making it ideal in most Australian environments, HEATSTRIP Elegance with Remote & App is ideal for protected outdoor alfresco areas such as verandas and pergolas - great for cafes with outdoor dining! Mounting options include DIY or hard-wired, including brackets for ceiling or wall mounting. Using wires, chains, or extension poles are recommended for mounting at non-standard heights. This is to facilitate a lower height installation and ensure that the heat is distributed within the ideal range.
For more details on HEATSTRIP Elegance with Remote & App seamless alfresco radiant heaters, head over to heatstrip.com.au today.