Efficient Centrifugal Water Filtration for Cooling Towers by Waterco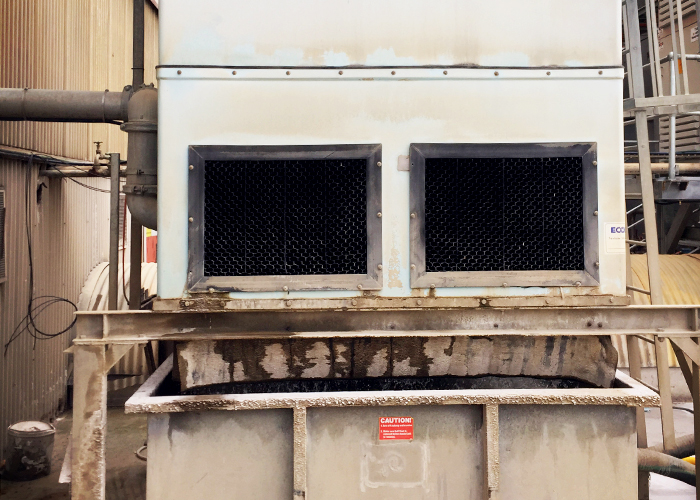 Waterco's MultiCyclone increases cooling tower efficiency while reducing downtime
Particulates entering cooling tower systems are the bane of many a plant, causing unnecessary downtime and spiralling costs. During process cooling, the cooling water absorbs large volumes of airborne particulate while the cooling tower acts as an air scrubber, filtering the surrounding air. With time, these fine particles can build up and settle within the system, significantly reducing cooling performance. One of the ongoing challenges faced by industrial cooling water programs is how to remove these particles efficiently while minimising water and energy consumption.
In addition to corrosion, an accumulation of particles contributes to the following challenges:
Reduced operating efficiency.
Increased downtime for cleaning and repair.
Increased cost of water treatment.
Shortened equipment lifespan.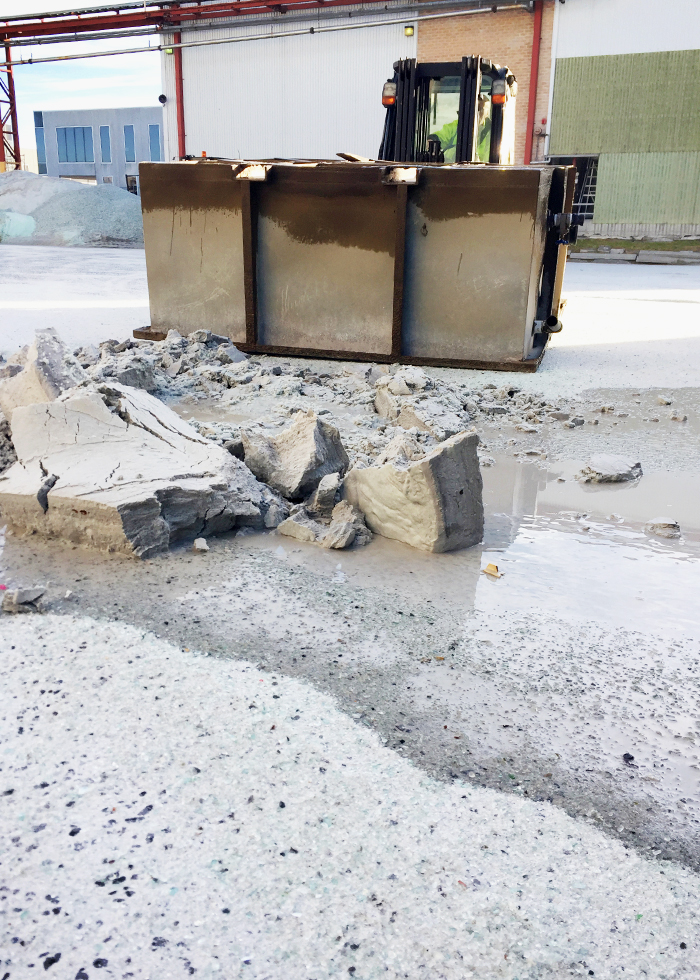 Paul Koutoufides, a respected water treatment specialist from Edge Complete Water Management Solutions, turned to Waterco to ensure his client's cooling towers were operating at optimum levels.
"We needed a system that was easy to use and could withstand contact with harsh chemicals."
The solution? Waterco's award-winning MultiCyclone 16 Centrifugal Filter.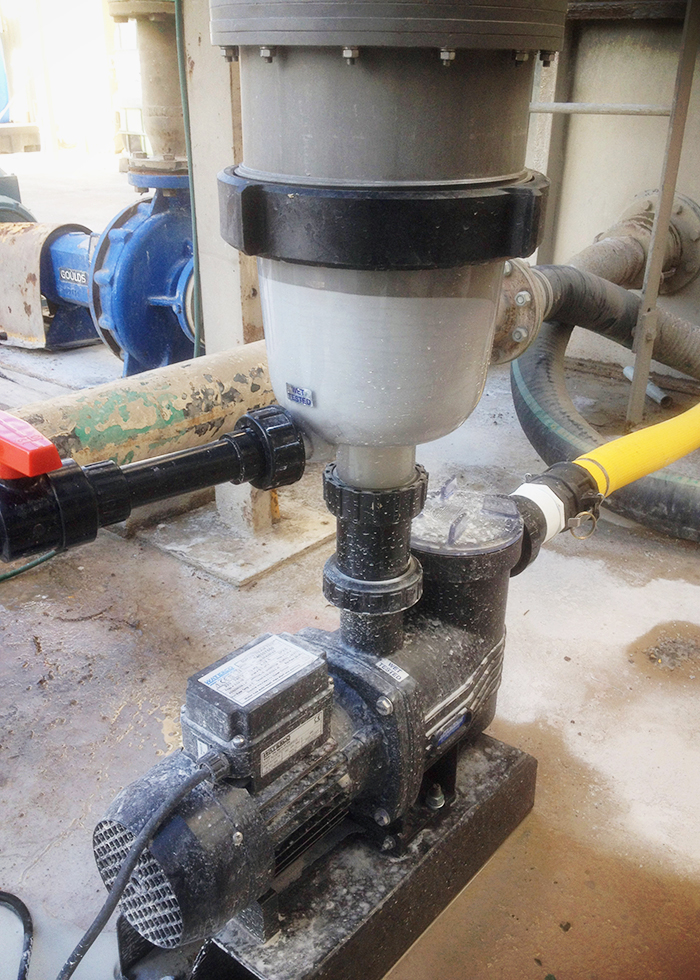 Centrifugal Water Filtration: How It Works
Designed with no moving parts that wear down nor filter media to clean or replace, this dual-filtration device pre-filters up to 80 per cent of the filter's incoming dirt load - easing the workload of the main cartridge filter.
"As MultiCyclone intercepts more and more dirt, the flow rate remains unchanged," explains Lonny Ware, Waterco's Commercial and Water Treatment Sales Executive.
Also known as centrifugation, centrifugal filtration is a highly accelerated form of sedimentation used to separate or concentrate materials suspended in a liquid medium. Here's a snapshot of how MultiCyclone works:
Step 1: Incoming water enters 16 hydrocyclones tangentially, generating a powerful centrifugal effect.
Step 2: The sediment is spun out to the hydrocyclone's wall, and then spirals down to the sediment chamber.*
Step 3: The filtered water migrates towards the centre of the hydrocyclone where the flow reverses and spirals upwards through the outlet.
Step 4: Accumulation of sediment can be visibly monitored through the MultiCyclone's clear sediment chamber.
"Cleaning MultiCyclone is as simple as opening the purge valve," says Ware. "And you only lose 15 litres of water during the entire process."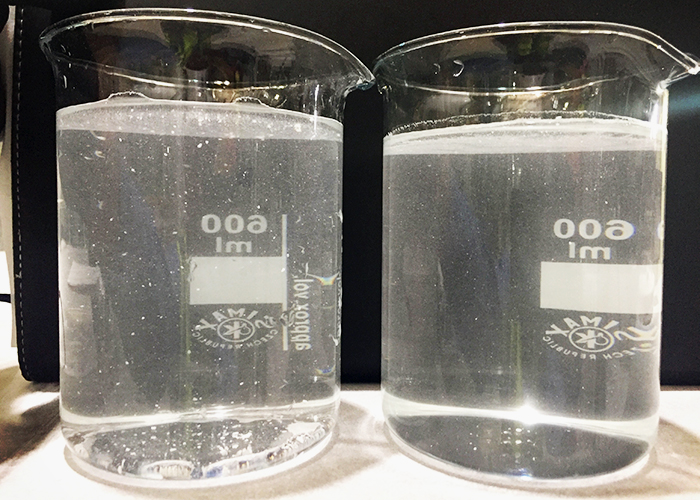 Cost and Labour Benefits
When companies like Edge Complete Water Management Solutions stake their reputation on delivering high quality, reliable equipment, positive customer feedback is crucial.
"Our client has seen cost savings both on time and manual maintenance," says Koutoufides. "That's the kind of outcome we strive to achieve."