A Natural Timber Floor Finishes Guide by Whittle Waxes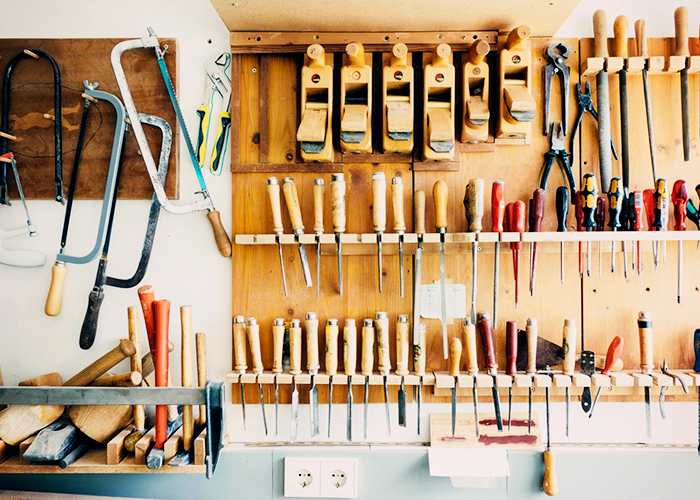 To preserve the aesthetic value and protect your timber flooring from scratches, spills, and daily wear & tear, applying the right finish is essential. In this article by Whittle Waxes, the Australian company talks about natural timber floor finishes that help property owners maintain and prolong the enjoyment of their beautiful timber flooring.
The Importance of Floor Finishes
Floor finishes act as a protective coating to help maintain the composition of timber floors. Factors from the environment, such as temperature, humidity, and human activity inadvertently contribute to the wear of the wood and its appearance. With timber floor finishes, you can enhance the beauty of the wood while adding a protective barrier between the boards and the environment - effectively preserving their quality and visual appeal. A good floor finish can also help reduce the overall maintenance of your floor required, including associated costs.
Hardwax Oil Finishes
While all floor finishes will diminish over time, some are more durable than others. Hardwax oils are long-lasting and therefore represent the best timber floor finish. 100% natural, environmentally-friendly, and toxin-free, Hardwax oils are not only safe to use but are purpose-designed to protect timber for a long period of time.
In particular, the Evolution Hardwax Oil range from Whittle Waxes comprises superior natural timber finishes. Available in 4 sheen levels (Classic, Matte, Satin, or Gloss) to match the desired finish, these German-made products boast a blend of sustainable waxes and oils including beeswax, jojoba oil, linseed oil, and sunflower oil. Not least, they are pet-friendly, food-safe, and toy-safe. Owners can expect no less than superior long-term wood protection and an attractive finish!
For more information regarding Whittle Waxes' natural timber floor finishes, guides, and to view their comprehensive premium Hardwax oil range, visit www.whittlewaxes.com.au today.