Noise Reduction Double Glazed Windows from Wilkins Windows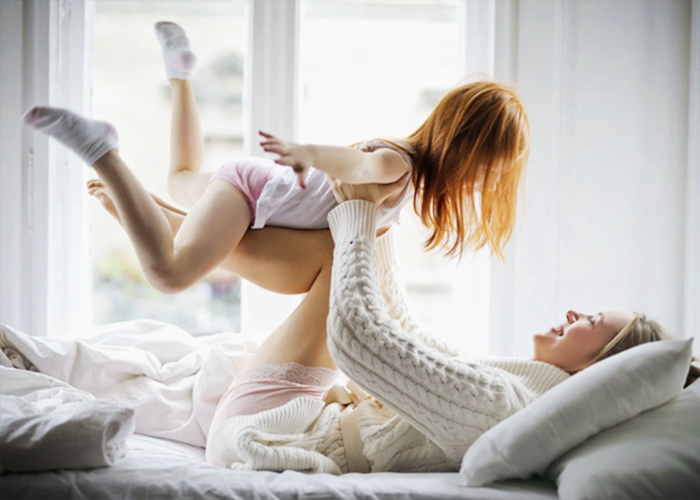 Most owners consider their homes as sanctuaries that should be free from noise pollution, such as noise generated by human activity, traffic, and even animals. If this is something you need to address, consider building or renovating your property with sound insulation and specify double glazed-windows and doors from none other than Wilkins Windows.
Wilkins Windows proudly supplies and installs high-quality acoustic uPVC windows and doors. Recognised by the Sydney & Adelaide Aircraft Noise Project to effectively facilitate high noise reduction, these windows and doors can be built to design specifications and are able to integrate with both old and new joinery. They are ideal for most modern homes as well as colonial and federation period structures.
Acoustic windows from Wilkins Windows offer up to 45dba noise reduction, effectively minimising traffic and train noise. They can be supplied in uPVC or Western Red Cedar and awning, casement, or tilt & turn window sets are most popular. Acoustic windows from Wilkins Windows can be made to order depending on your requirements. Their noise reduction doors are engineered with thick laminated glass and sound panels with high-standard acoustic seals to provide exceptional acoustic control. These stand-alone full glass framed doors are double-glazed and are also supplied in uPVC or Cedar. The Sydney company highly recommends French, Lift & Slide, or Tilt & Turn door systems.
Aside from effectively reducing noise, these acoustic windows and doors from Wilkins Windows offer superior durability and high-performance thermal insulation. Specifying windows or doors from Wilkins Windows result in long-term financial savings that can otherwise be allotted to other aspects of your home. To specify double-glazed windows and doors with sound insulation for your domestic or commercial project, visit Wilkins Windows at www.wilkinswindows.com.au.