Double-glazed Burglar-resistant Doors Sydney from Wilkins Windows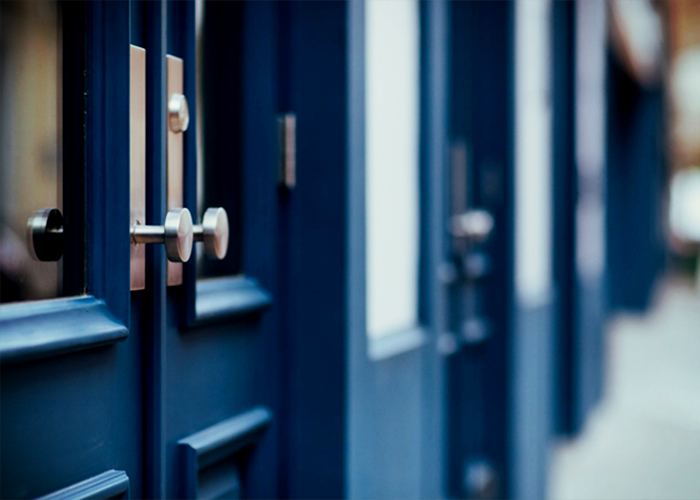 Enhance the security of your home or property with double-glazed burglar-resistant doors from Sydney company, Wilkins Windows. By using modern glass technology, their uPVC double-glazed doors are engineered with two layers of rigid glass. These offer superior insulation with steel reinforcement for strength and multi-point locks for extra security.
uPVC double-glazed doors from Wilkins Windows with their reinforced profiles and multi-locking capabilities add a valuable extra layer of security. Compared to single-glazed door profiles, double-glazed glass in doors makes them harder to break. Not least, these double-glazed doors are made only of top quality material offering high-impact resistance.
Aside from increased security, uPVC double-glazed doors provide many benefits for the modern home and whether it's a new construction or home renovation project. Some of these advantages include better insulation for reduced energy costs, increased noise reduction, lower maintenance requirements, and much more. uPVC double-glazed doors are great for residential projects as they are available in many profiles including French, single, bi-fold, single/fixed combination, double-slider (for space-saving), and for any specific models of choice. Not least, a testament to their high-quality, Wilkins Windows offers a 10-year quality guarantee from Rehau International.
Specify double-glazed burglar-resistant doors from Wilkins Windows today. To view the full specifications and door profile options, head over to www.wilkinswindows.com.au.