uPVC Double-glazed Windows for Home from Wilkins Windows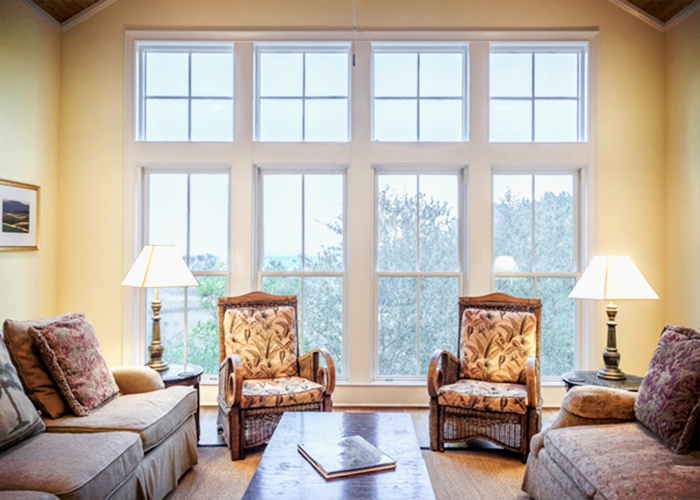 Improve your home's style, energy efficiency, and security with uPVC double-glazed windows from Wilkins Windows. Established in 1999, Sydney's Wilkins Windows are leaders when it comes to the innovation and supply of uPVC windows for the construction of new, beautiful homes - without compromising on quality and performance. Wilkins Windows established a long-term partnership with German-based company, Rehau to deliver high-end, energy-saving yet cost-friendly uPVC double-glazed windows. They are suitable for all manner of residential applications whether it's for a new development or home renovation.
By using state-of-the-art double-glazing technology, Wilkins Windows' uPVC window supply comprises profiles with both exceptional thermal and sound insulation. In particular, Wilkins Windows promotes a modern technique that seals two insulated glass panels together in a frame separated by a 20mm-wide air gap. This method effectively prevents heat transfer and allows for a controlled indoor temperature at all times. Not least, uPVC windows from Wilkins Windows guarantee up to 80% noise reduction, reducing the noise pollution associated with vehicular traffic, human activities, or animals outside.
Enjoy the many benefits of uPVC double-glazed windows in your home. Consult with Wilkins Windows for today by visiting www.wilkinswindows.com.au.