Angel Step® acoustic flooring underlay by Acoustica for Carrs Park Community Centre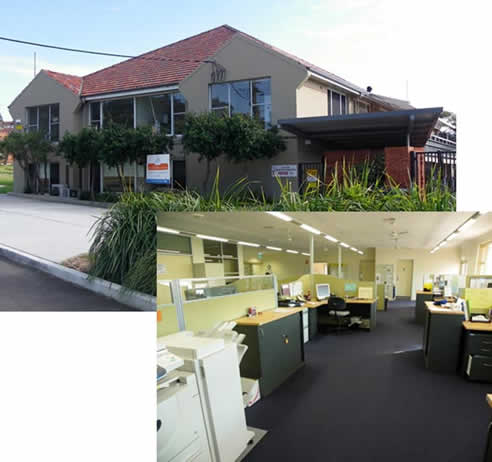 'Acoustica® the quiet Australian' was recently consulted to solve the problem of impact noise at Carrs Park Community Centre. The complaint was that the childcare centre was experiencing too much impact noise from the offices above and the children below were unable to rest / sleep in the afternoons.
Nishi Grover says "after hearing the client's problem, it was easy for me to recommend Acoustica's Angel Step® floor underlay as the optimum solution."
The architect on reading the technical data and test results on the Angel Step® agreed with the recommendation and specified the product for the 400sqm offices above.
Now the Child Care Centre Manager says they are very happy and the children are able to sleep peacefully in the afternoons!
1300 722 825
Ground Floor, 6A Nelson Street, Annandale, NSW, 2038