Ecovue energy efficient windows and doors for 6 star homes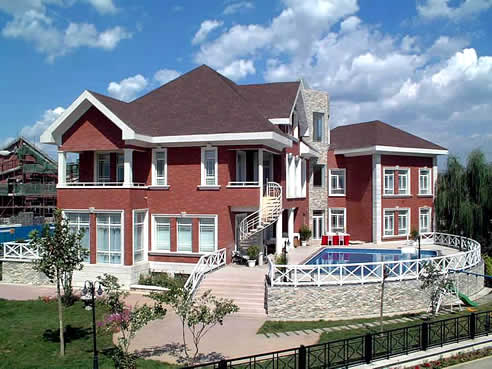 With COAG requesting the Australian Building Codes Board (ABCB) to increase the energy efficiency provisions for new residential buildings to a 6 star energy rating in the 2010 edition of the BCA, single pane windows should become a thing of the past. Architects and builders have an opportunity to take an early lead by using Ecovue's range of energy efficient windows and doors in their current plans.
Architects will face many challenges when the new code comes in. One solution will be to use less glazing and more energy efficient initiatives. There will be a cost benefit trade off between these initiatives and using smaller window space. The Australian consumers want more views not less so from a marketing perspective to offer energy efficient windows with rating similar to a double brick wall will have significant benefits such as:
Architects will not be restrained by glazing to floor space ratios.
No need to put awning, blinds and other compensation initiatives into the design which can be costly.
Smaller heating and cooling capacity will save money.
Comfort to home owner especially for east and west facing rooms.
Added security with double glazing using toughened glass and multi-locking frames.
Ability to stop 80% of outside noise.
More and more people are looking for energy saving initiatives.
Some builders have already started promoting double glazing as either a standard or an option. So why not get a jump start and sell a 6+star home now and market the benefits. Ecovue is a lot cheaper than you think so enquire now and get a jump start.