Scissor Lifts from Southwell Lifts & Hoists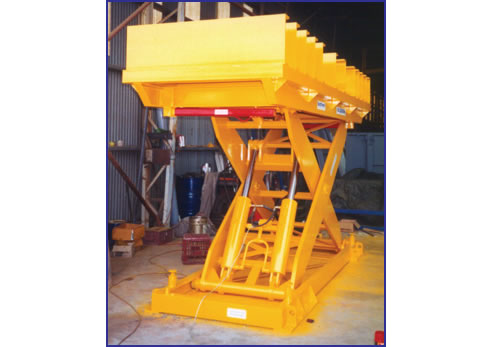 Southwell Lifts & Hoists have been designing, building, installing and servicing scissor lifts for over 25 years with most older scissor lift units still in service.
Scissor Lift projects have ranged from small units through to one of the largest scissor lifts in the world.
Many Southwell scissor lifts that include high capacity units, are used in production lines 24/7, carrying up to 30 tonnes with operating speeds up to 1.2 metres per second and indexing with millimetre accuracy.
Contact us for your next scissor lift.