Indoor and Outdoor Upholstery Solutions from Nolan.UDA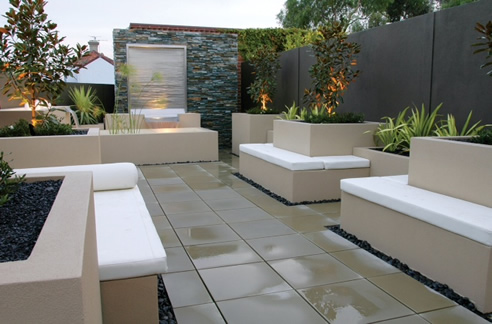 Durability, versatility and style are critical features for commercial upholstery. A designer must be confident that the material looks good and is up to the challenge in terms of performance.

The Capri range is an iconic Australian brand that has enjoyed decades of success. Its performance characteristics combine perfectly with a broad colour palette in both the standard and pebble finishes. Capri has been proven and trusted countless time when exposed to the harsh Australian elements. Its exceptional UV resistance will ensure outstanding performance in both indoor and outdoor applications. Nolan.UDA is proud to be the supplier for Capri which is stocked throughout Australia and is supported by a comprehensive warranty. Contact your local Nolan.UDA branch for more information.