Treating Timber in the Bathroom from Whittle Waxes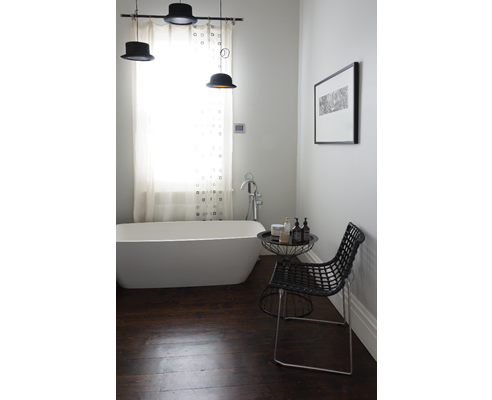 Whittle Waxes has the perfect solution for treating timber in the bathroom.

Hardwax Oils provide the perfect solution for a broad range of applications for all timber species. They are not only lustrous but also slip resistant, durable and non-toxic. These finishes can be safely specified for all residential / commercial projects. The benefits of our hardwaxes in wet areas such as bathrooms as the product is not a skin building process. A skin is susceptible to cracking which then allowing water to penetrate and discolour the timber. The likeliness of this happening with a penetrative finishes is dramatically reduced. Our quality, natural finishes for timbers enhance the grain of the wood and at the same time endow it with long lasting durability. Oiled floors when properly cared for will never need aggressive sanding again as can be seen in Europe in century-old oiled floors - they just get more beautiful with time.