Hardwax Oils Benefits From Whittle Waxes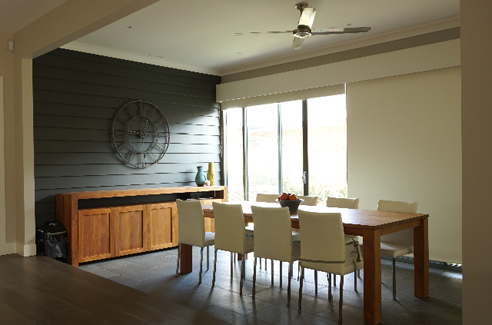 Whittle Waxes Mission

Whittle Wax will revolutionise the finishing of wooden surfaces in Australia and become the leading supplier of natural timber finishes in this continent. Whittle Wax can do this by providing quality, natural finishes for timbers that enhance the grain of the wood while at the same time endowing it with long lasting durability. Whittle Wax products are ecologically sound; ensuring the health and safety of humans, while helping to protect and sustain the environment. Whittle Wax will provide a reliable source of these finishes backed by readily accessible and friendly professional advice.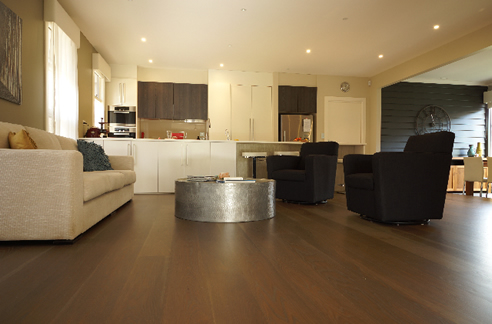 Benefits of Hardwax Oils
Durable and easily maintained.
Micro-porous allows the timber to breathe, which means climatic changes are accommodated.
Full body finish without creating a skin so each board can move individually without the concern of edge bonding.
Water resistant, dirt resistant, anti-static.
Will not flake, blister or peel.
Spot repairable, no need to re-sand your whole floor to repair or replenish.
Replenishable with a simple maintenance coat.
As there is no water in the product they do not 'grain raise' on application.
Enhances the grain of the timber,tends to be non-yellowing.
Developed to meet the specific requirements of Australian timbers.
High coverage rates
Up to 20m2 to 30m2 per litre, depending on the type of timber
Easy 2 coat application.
Surface may be used with care after 24 hours.
1300 326 929
47 Killawarra Road, Lake Macdonald QLD 4563