Whittle Waxes Timber Finishes Range at Connollys Timber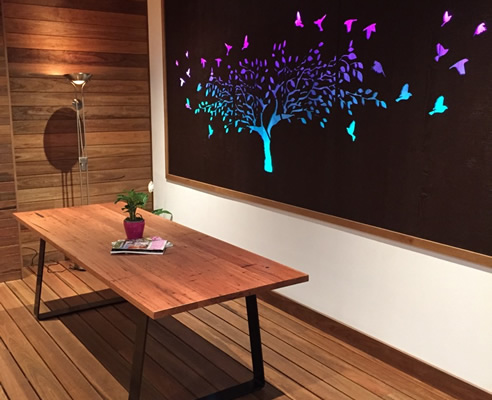 Come see the full range of our Whittle Waxes product
in Connollys Timber new and beautiful showroom.
The doors are now open to Connollys' Timber new and beautiful showroom coated from head to toe in Whittle Waxes products.
Connollys' Timber is progressive company that knows how to keep up with the trends in the timber and coatings market. With 27 years of experience in supplying, installing and coating timber, their passion for beautiful timber remains their strength.
They now carry the full range of Whittle Waxes and Treatex products and have had extensive training in the products and years of experience applying them.
Conveniently, open seven days a week, you will be welcomed by the friendly Connollys team for a tour of the show room and any expert advice you may need.