Signage, Engraving, Braille from Architectural Signs & Hillmont Braille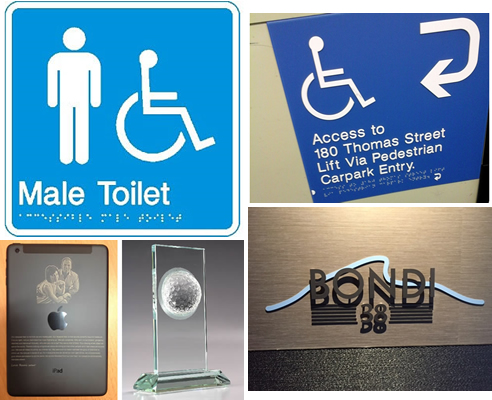 Architectural Signs has a long history of providing commercial, industrial, community and fast food establishments with relevant signage, engraving and braille services customised to their needs. Depending on specific requirements such as directional or informational signage found in office buildings and hotels or functional safety signs, we have extensive experience to meet your needs.
Why Consider Architectural Signs
The most common feedback provided by our long term clients is the high quality and consistent standard of our signage. We cover a wide range of signage including general exterior (excluding top of buildings), interior, engraving, printing and braille.
Our showrooms are in Castle Hill where our signage is created and produced rather than outsourced. We have a broad range of capabilities and experience across a wide range of projects. We deliver Australia wide and install in the Sydney region.