Waterproofing Commercial Building Roof Balconies with Projex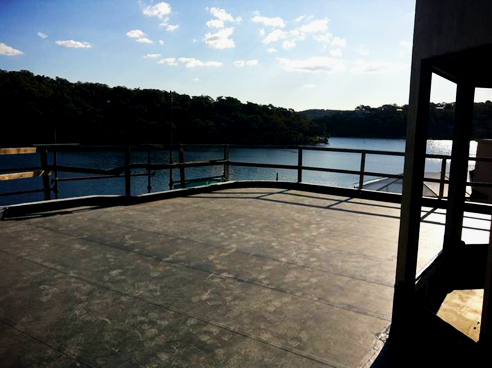 The Ultimate Guide to Waterproofing Commercial Building Roofs and Balconies
Modern commercial waterproofing has advanced considerably over the past fifty years. Yet substandard applications and maintenance still leave many buildings without adequate protection from rain and water leaks. Discover the common signs of water damage and what you can do to prevent and remedy leaks, both now and in the future.
Common Signs of Water Damage
Existing structures without properly applied or maintained waterproofing are at risk of water damage. Similarly, new developments should assess design and development procedures for the common signs of water damage.