Why Choose Stoddart's Stainless Steel Wire Balustrades?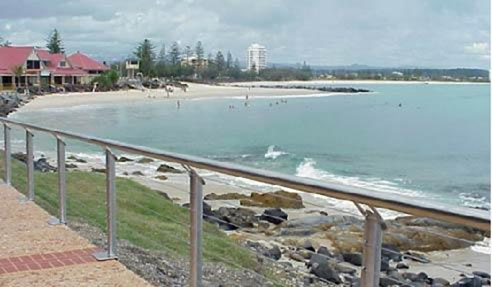 Stainless steel wire balustrades by Stoddart are in high demand from the building and architecture industry in Australia. Stoddart proudly presents these high-grade products, along with handrails, as part of their trusted catalogue of metal fabrications for commercial and residential applications. With a commitment to a gold standard of quality, the family-owned company continues to diversify their services for their growing local and international clientele.
Why Choose Stainless Steel Wire Balustrades?
While traditional balustrades are common, stainless steel wire balustrades can offer the same benefits with less upkeep. For example, glass balustrades require constant maintenance to prevent smears and stains from lessening its visual appeal. On the other hand, stainless steel delivers an enduring elegance in any application.
Another sought-after advantage of using stainless steel balustrades is maximised views, especially in decking applications. Thicker posts and pickets tend to obstruct an otherwise perfect vista. Meanwhile, stainless steel wire balustrades frame the scenery with no compromise to its beauty. One could argue that glass provides the same benefit, but drawbacks include being a threat to the safety of birds. Its clear profile can lead to birds flying straight to the glass, with potentially disastrous outcomes. In addition, glass panes and posts are not guaranteed to withstand extreme wind pressure.
In the case of wood or concrete balustrades, deterioration is an issue. Even treated wood can crack or warp under extreme dry or wet conditions. Stainless steel does not require any treatment to preserve its integrity. The material is built to last, resisting scratches, fading, and rust while exposed to even the harshest weather elements.