Waste Fittings from Tilo Tapware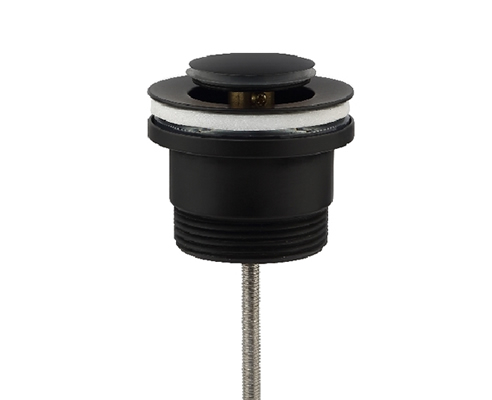 What Are Waste Fittings and What Makes Them Important?
Numerous elements make up your bathroom plumbing system, including the waste fittings at the bottom or your basin and tub. The fittings attach to the drain pipe and perform an assortment of functions. Different styles of fittings are available in order for you to match the decor of your bathroom, and to provide you with a choice of features.
Benefits of Installing Quality Waste Fittings
1. Holds Water in Basins and Tubs
A waste fitting closes to hold water in tubs and basins in a secure manner without any leakage. Whether you are using the water for washing your body or for rinsing, you will not need to keep refilling the basin or tub since there will be no unwanted seepage down the drain pipe.
2. Allows the Water to Drain Easily
Once you finish with a basin or tub full of water, the waste fittings open to allow the water to drain easily and freely down the drain pipe. Typically there is a control mechanism near the tapware on the basin or tub for you control the fittings as far as opening and closing. Of course, this depends upon the model of the fitting that you select to install in your bathroom.